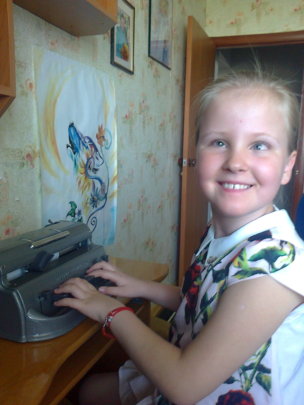 Dear friends! Thank you for supporting our project.
It's just incredible! Our project has received from GlobalGiving thanks to you in July and August of this year, just fantastic support. And now we are on the verge of fulfilling our dream! Soon in our center will be a new printer BrailleBox V5 - a professional high-speed printer for printing Braille literature. And this means that blind children will receive more literature in an accessible format for them. They are looking forward to them.
Over the reporting period, more than 100 blind children received books in Braille. For example, they got acquainted with the story of a small aliens with an unusual name - US - Teacher from the Planet of the Heart. Kurt Hertenhuber. Maria Morozenko's book about our four-legged friends "The most faithful" liked the children very much. We printed a continuation of Sergei Kozlov's book "New Year's Tale" about the adventures of Hedgehog and his friends. With the school life, Vsevolod Nestayko's book "A Unit with a Negative" introduces the blind children.
Our project continues to support 6 blind children who study in regular schools. In July, we began to adapt textbooks in Braille for girl, which this year passed into second grade.
We help not only children, but also parents and teachers. In August, we conducted the All-Ukrainian International Workshop "The Inter-national and Ukrainian Experience of Inclusive Education for Children with Severe Visual Impairment Legal and Psychological-Pedagogical Basis". 85 participants of the seminar got acquainted with the experience of our organization of adaptation of books taking into account universal design,
At the request of the parents of blind children and the children themselves, we started working on adapting desktop development games. And on September 1, on Knowledge Day for small schoolchildren, we held an exclusive trip to the country in the bookshop, the magical "Shestitochia". Children who normally see and their blind peers looking for the code together to get to the fairy-tale country, performed unusual tasks, got to know each other, as well as books printed in an unusual font and played games adapted for blind children, and in such games it is possible play all together. It's so cool! The pleasure was received both by children and adults!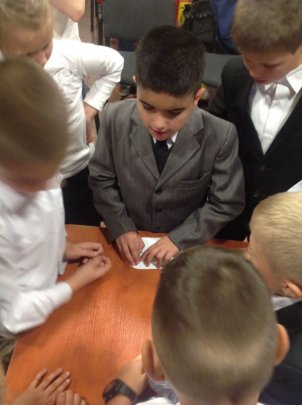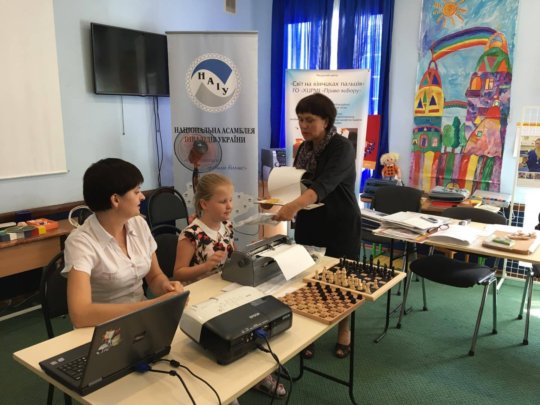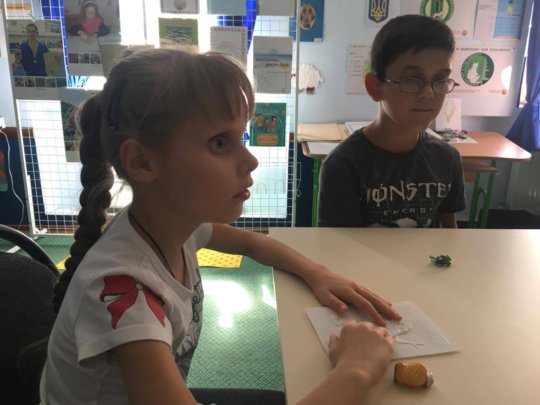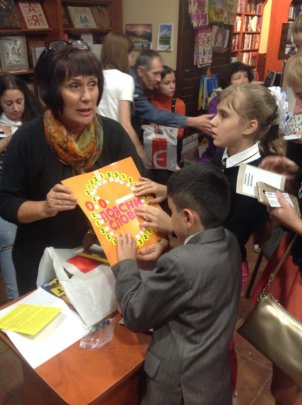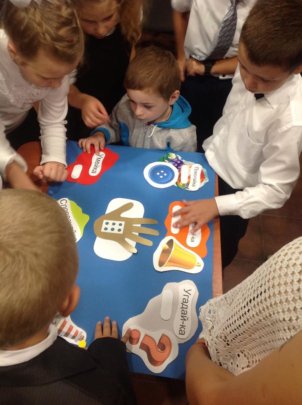 Attachments: