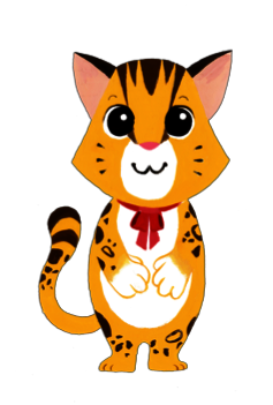 Winston Churchill once said, "Never waste a good crisis."
The doctors and staff of the COANIQUEM Burn Centers in Chile are meeting the Covid-19 pandemic with creativity and energy.
Only the most urgent cases are being treated in the phiysical centers, with extreme precautions for both patient and staff. These arrangements are more expensive than normal operations.
For the most of their services, COANIQUEM has created three "Gifts."
1. Telemedicine. - Almost 80% of the chronic patients are "seen" by doctors who examine the progress of wounds and offer instructions to parents for appropriate home treatment. They also mail compression garments when appropriate for stretching scars.
2. Preventioin campaigns - They have created colorful and cheerful characters to alert children and families to the dangers for burns in the home. Since most burns in young children occur in the home, these home-bound times are particularly crucial. Materials have been distributed through media such as TV and newspapers.
3. "Hot Line" assistance. Staff nurses respond to inquiries through WhatsApp, offering home treatment options or referrals to emergency services when necessary.
COANIQUEM management has maintained the salaries of all staff and has involved most staff in these special activities.
However, with increased expenses and vastly reduced income, financial reserves are beinig depleted.
Can you help? Please consider a generous donation.
You will be participating in the valuable response to this crisis.
Thank you!