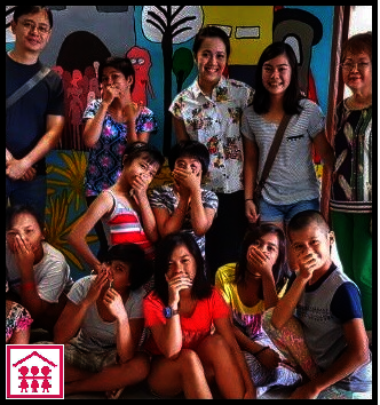 Veronica and Cecilia did not know what to expect during their first encounter with the girls of Tahanan Sta. Luisa. They kept an open mind and soon found themselves humbled and enlightened by the experience.
"What struck me most is that we had more in common than I expected. Just like me, these girls have dreams and hopes for their futures as well as apprehensions and occasional doubts," Veronica said. Since then, she and her family have strengthened a long term partnership with Tahanan and committed to a mission to empower street girl survivors of abuse.
"We want their experiences, rather than to hinder them, to give them an immeasurable strength and a unique world perspective. We hope that the girls will grow to develop a sense of self-worth and to wholeheartedly believe in their dreams," she said.
Veronica and Cecilia are inspired not only by the girls' stories of resilience and hope, but also by the selfless dedication and passion of the staff members who work tirelessly to help the girls heal and recover from trauma.
Armed with a better understanding of the challenges faced by the girls, Veronica and Cecilia renew a resolve to support the girls and assure them that they are not alone in their journeys.
"These past years with Tahanan have taught me that the circumstances you were born into matter less than what you make of what you are given. Each visit to Tahanan leaves me feeling humbled because of the realization that if these girls can be happy and have so much faith in themselves and in each other, than who are we to be ungrateful for what we have," she said.
Veronica admits that going to Tahanan in Antipolo is challenging considering its distance from Manila, but it does not stop her from regularly visiting the girls and supporting them the best way she can. She is moved by how stories can inspire and empower: "I believe in the power of storytelling to evoke compassion and in turn, encourage others to get involved in the mission."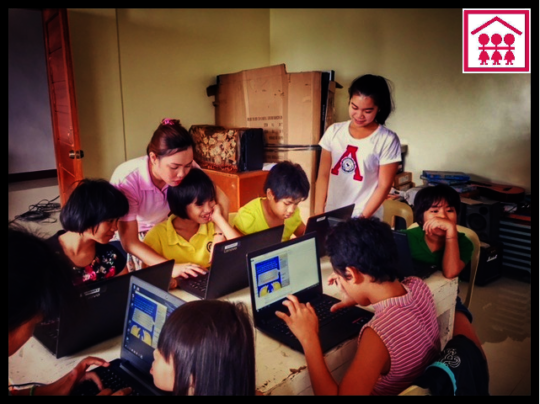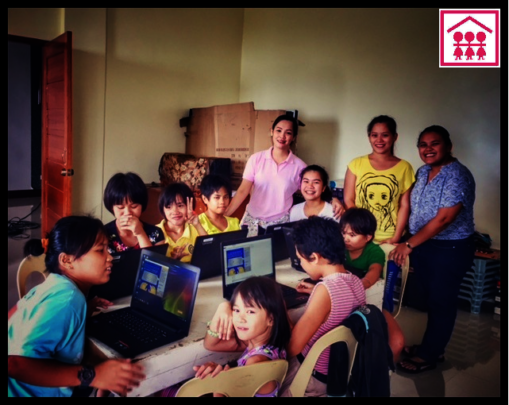 Links: