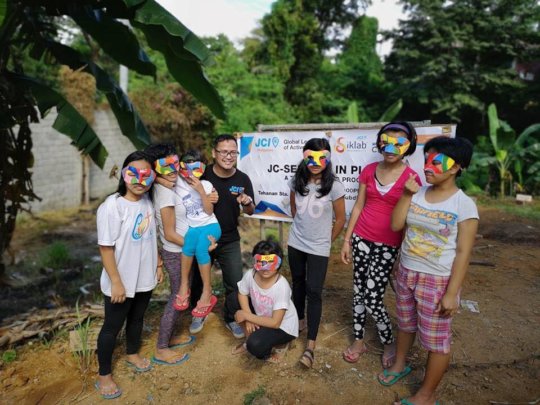 His family's meaningful encounter with the girls ignited his desire to build a community that empowers street girls in simple yet profound ways.
Kuya Marvin, as the girls of Tahanan Sta. Luisa know him, has been supporting the organization and its mission for over two years now. He came to know about Tahanan more than a decade ago, when he was visited by the center's founder, Ms. Tessie Silva.
"She showed me the love and compassion for these girls, their situation, their needs and I immediately fell in love with the cause," Marvin said of Tessie. Moved by Tessie's incredible display of motherly love, Marvin promised to visit Tahanan Sta. Luisa and get to see the children for himself. It took many years before that promise was fulfilled, but the opportunity to treat the girls to lunch and provide them with supplies was one that Marvin and his family cherished in their hearts.
"It was a heartfelt, unforgettable experience for me and my family. That is why it was a no-brainer that Tahanan Sta. Luisa instantly became one of our adopted centers," Marvin said.
Marvin and his group's main goal is to provide development opportunities that empower the youth to create a positive change. Marvin adopted Tahanan as the beneficiary of his own personal outreach programs. He encouraged his friends to get involved since they had a shared passion for educating and supporting the youth.
"We want the girls to feel that hope is not lost and that they can always lean to us," Marvin said. Our programs and activities for the girls of Tahanan Sta. Luisa focus on empowering the girls to be changemakers in their own simple ways. We are helping the girls prepare for their future through skills training. "We want them to learn to be independent in life moving forward. We want them to become young, active citizens of our communities and create positive change not just in their lives but to people they meet in the future as well," Marvin said.
Marvin and his group have been engaging the girls of Tahanan through tree planting programs, fund raising projects, and outreach activities.
Kuya Marvin and his friends are looking forward to more meaningful activities and programs with the girls of Tahanan. By sharing their time and presence with the girls, they are able to inspire the girls to push forward in their journey towards healing and recovery.
"It doesn't take a fortune to help, all you need is a heart. You will never regret helping. It's a great experience immersing with the children of Tahanan and their smiles and hugs are invaluable," Marvin said.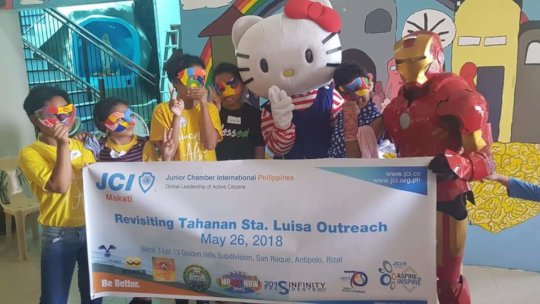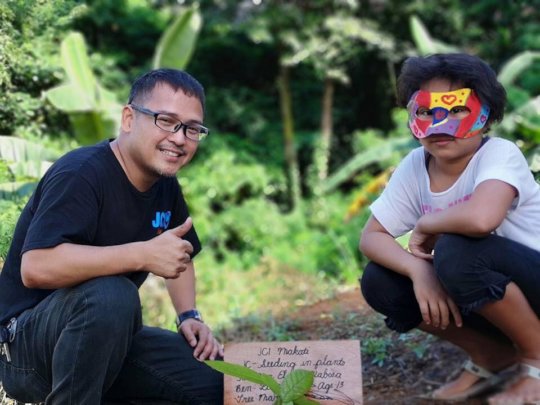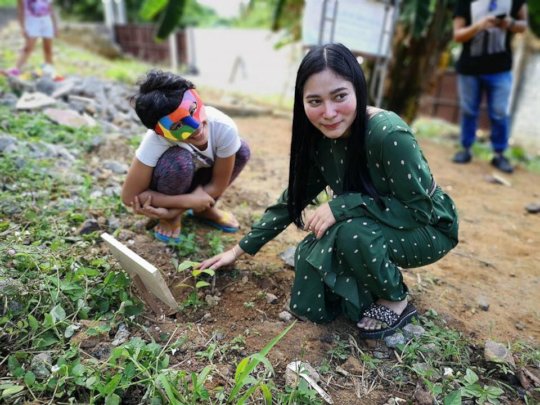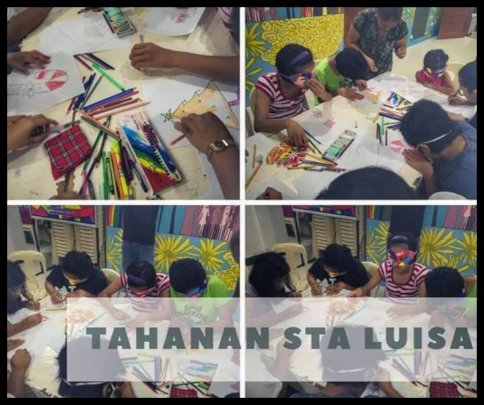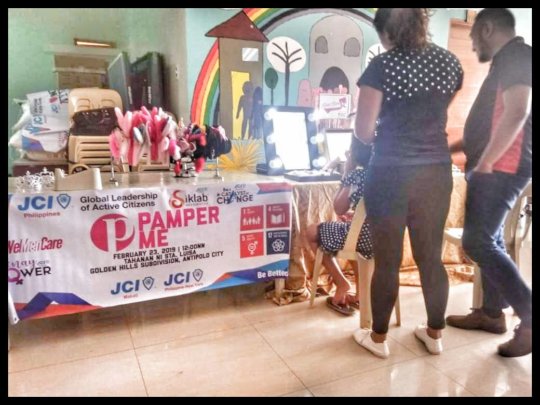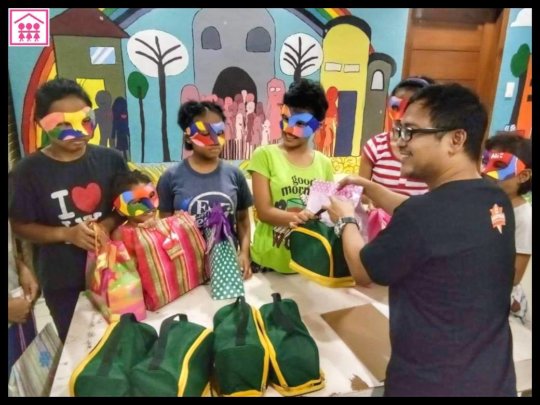 Links: