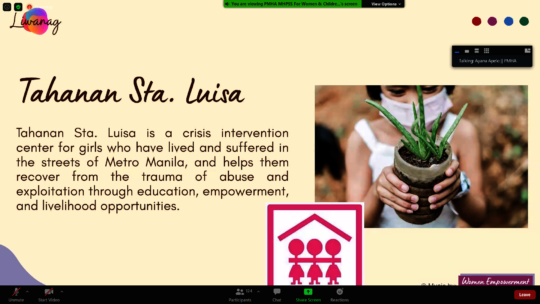 Tahanan Sta. Luisa has been recognized for its psychosocial and therapeutic programs that help street girls resolve personal and emotional problems through a better understanding of the self and the environment.
The Philippine Mental Health Association, Inc. (PMHA) and the United Nations Population Fund (UNPF) has chosen Tahanan as one of those who showed promising practices in promoting mental health under the community pillar Women Empowerment and Support.
During the awarding ceremonies last December, the organizers lauded Tahanan for being an outstanding organization that takes part in protecting and providing support services for women and girls. Tahanan is a crisis intervention center for young girls who have experienced abuse.
The social workers at Tahanan understand that we all have a role to play in advocating for women's mental health. Through its programs, Tahanan strives to empower young women who face adversity with an open heart and mind. Overcoming childhood trauma is no easy feat, but every day, girls are taking steps to build resilience and heal wounds. Together, we can learn more about their stories of courage and hope.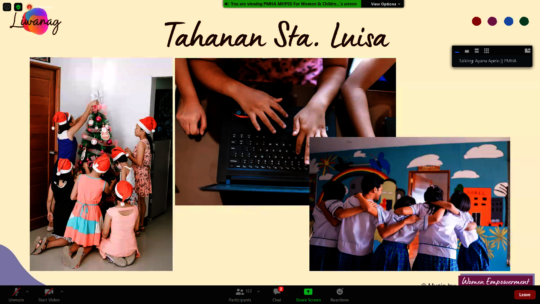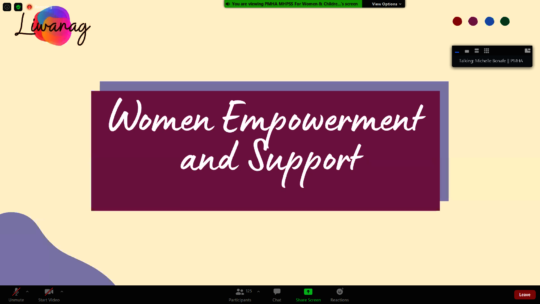 Links: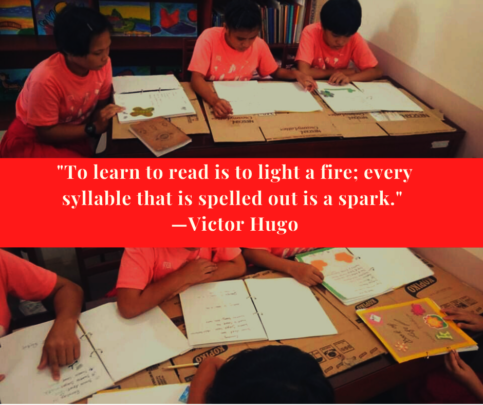 The COVID-19 pandemic has disrupted lives in ways that may seem unimaginable. But even though there is growing fear about the uncertainties ahead, there is also hope and love. The young girls of Tahanan Sta. Luisa teach us a thing or two about how to cope with the new normal through education, creativity, and positivity.
Having more time indoors opens more opportunities for girls to love reading and writing. These powerful tools can help children deal with trauma. At Tahanan, we make reading and writing essential parts of the healing process because they empower children to express their experiences and learn about others. This way, girls become more empathetic and connect with other people.
The girls also took the time indoors to enjoy role-playing. They learned more about Adam and Eve and the Bible's story of Creation. Our girls love telling stories - it is one of the most effective ways that enable them to communicate and express themselves. Role-playing is a therapeutic approach that helps them cope with their worrles in this difficult time. Through role-playing, the girls are able to open up and make better connections with themselves and with each other.
The girls also enjoyed paying tribute to the country's rich culture and heritage with heartfelt performances of some of the Philippines' well-loved traditional folk dances. Besides giving them opportunities to hone their skills in art and dance, these performances empower our girls by boosting their self-confidence, celebrating their talent and diversity, and giving them unique experiences they won't easily forget.
Most importantly, our girls learned more about the value of gratitude. They became fond of writing thank-you letters to their nanays who play significant roles in their growth and recovery. From being mothers and mentors, to the best listeners, fronliners, and friends, our girls' nanays take their roles to heart to ensure that our girls get all the love, kindness, and understanindg.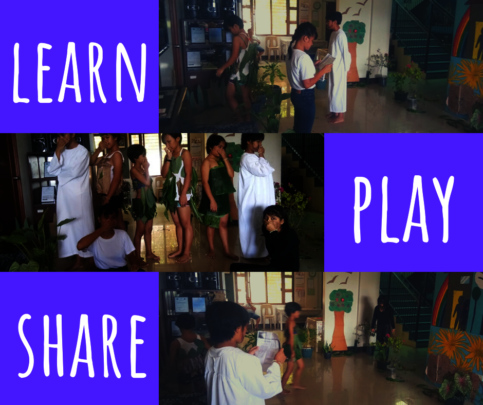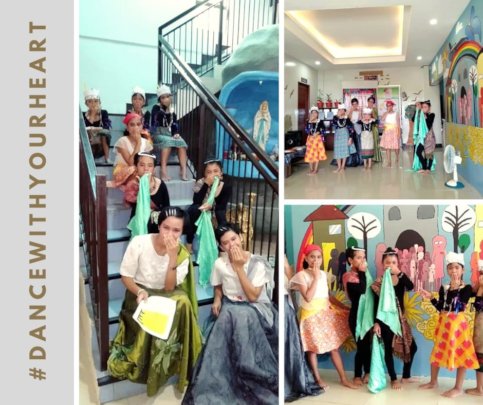 Links: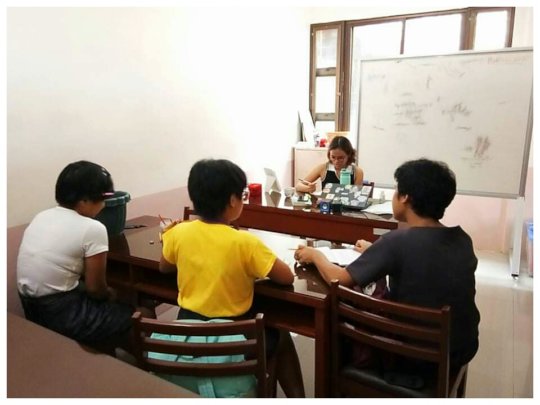 The community quarantine in most parts of the Philippines has also taken a toll on children's physical, mental, and social health and well-being. But the young girls of Tahanan Sta. Luisa can teach us a thing or two about how to cope with our new reality through education, creativity, and positivity.
Schools in the country are closed, but the learning (and the fun) never stops for the young girls of the organization. Thanks to Angel, one of Tahanan's beneficiaries who is now pursuing her studies in college. Angel decided to pay it forward and make the most of her time indoors by helping the girls catch up with their lessons and not fall behind in their studies.
The girls also developed a deeper understanding of the value of playtime. They realized that playing can counter the negative impacts of the COVID-19 pandemic by helping them mitigate stress, strengthen relationships, and build resilience.
Learning how to make their own blouses, skirts, shorts in sewing class also kept them busy and productive. Through this initiative, the organization aims to empower girls by letting them know that they have the power to learn new skills and build self-reliance.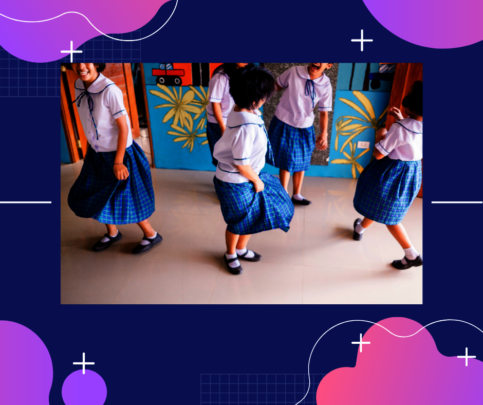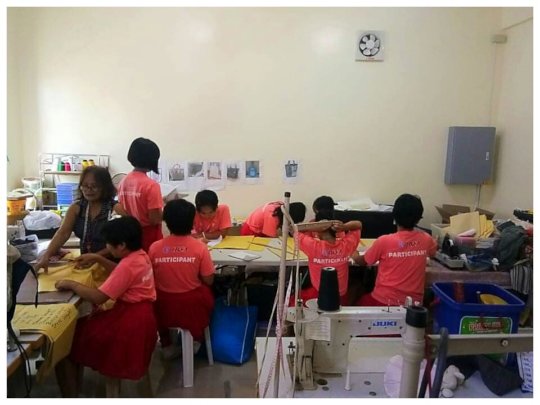 Links:
WARNING: Javascript is currently disabled or is not available in your browser. GlobalGiving makes extensive use of Javascript and will not function properly with Javascript disabled.
Please enable Javascript
and refresh this page.