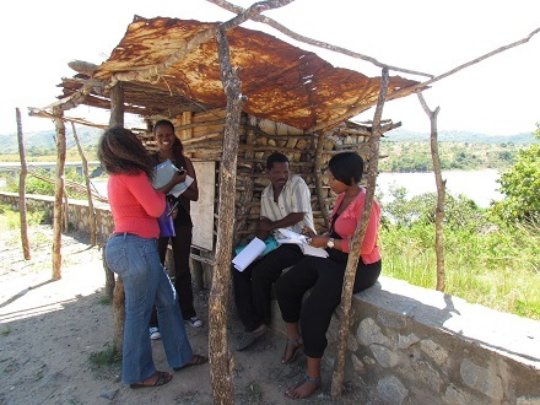 In a world of increasing economic inequality Fair Trade offers a way to share the wealth. Fair Trade companies follow these principles to ensure that your spending on Fair Tarde products makes a significant difference to the makers:
Principle One: Creating Opportunities for Economically Disadvantaged Producers
Principle Two: Transparency and Accountability
Principle Three: Fair Trading Practices
Principle Four: Payment of a Fair Price
Principle Five: Ensuring no Child Labour and Forced Labour
Principle Six: Commitment to Non Discrimination, Gender Equity and Women's Economic Empowerment and Freedom of Association
Principle Seven: Ensuring Good Working Conditions
Principle Eight: Providing Capacity Building
Principle Nine: Promoting Fair Trade
Principle Eight: Providing Capacity Building
Principle Ten: Respect for the Environment
Our project may seem "boring" when there is a world of need out there and we understand that it doesn't tug on the heart strings but our project creates jobs, jobs can eradicate poverty and this leads to a world which is safer, especially for women. Please help us to make poverty history.
Here are the links to our social media, hopefully you will connect with us there if you are unable to donate directly.
Links: