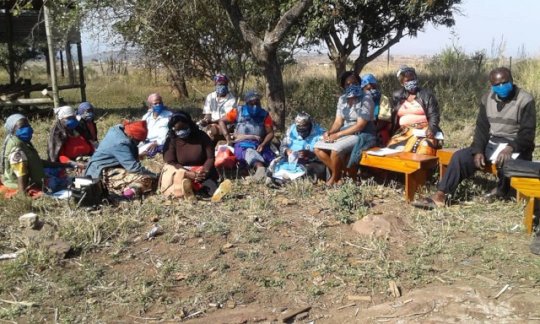 Thank you to all donors who are helping u to overcome poverty in Eswatini, we cannot express our gratitude enough to you all, bless you. Covid 19 has made our work even harder, as it has for billions around the globe. Sales which are the live blood for artisans out in the field are non-existent due to the lack of tourists visiting our country. Tens of thousands of people are now laid off from work. On the positive side we have only 345 active cases and, bless them, 113 deaths. So we are also sending our gratitude to our government, the medical mission and doctors form Taiwan who have bene here on the ground saving lives and to all the people of Eswatini for wearing masks, social distancing and taking this pandemic seriously to save lives. With one of the world's most vulnerable populations due to tuberculosis and HIV the priority has keeping people healthy but poverty is just as deadly. Now we are working on projects to kick start our small enterprises and find innovative ways to find sales. We will keep
Links: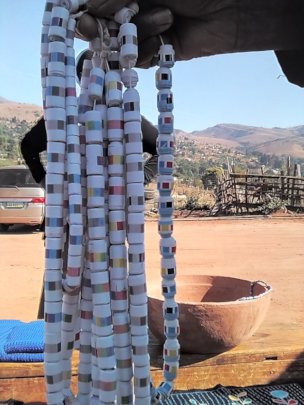 We may have to change our project title as we are currently working with 200 women! Women bear the brunt of the twin devastations of poverty and HIV yet their will power, their resilience and acceptance is an example to the world. Due to Covid we have been seriously hampered in our work with our talented rural artisans. Only in July have we been able to see groups again. We are currently partnering with The National Trust Commission, COSPE and recently The Green Living Movement, all fine organisations that share our vison of overcoming poverty in Eswatini. Our women need to be economically empowered which will elevate their status in their communities and that is our focus this year. We will be raising funds to revamp our small retail store to make it a Female Fair, Fair Trade store and all of our women will have their products on sale. Let us hope that the world will return to some level of normality allowing people to travel again and visit our beautiful country to support these wonderful women. Here are the links to our social media, hopefully you will connect with us there if you are unable to donate directly. Links: http://www.swazifairtrade.org/ https://www.instagram.com/swazilandfairtrade/ https://twitter.com/SwaziFairTrade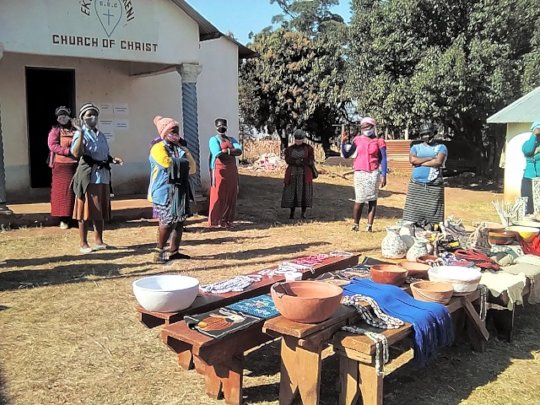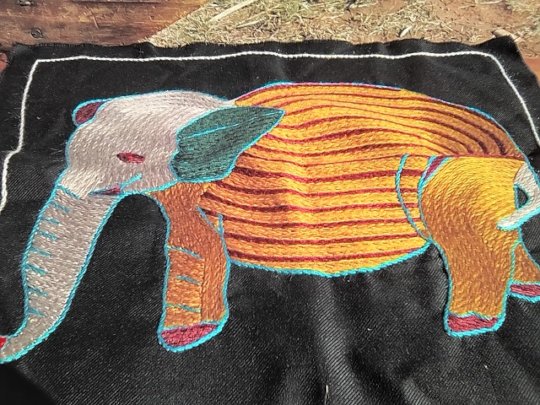 Links: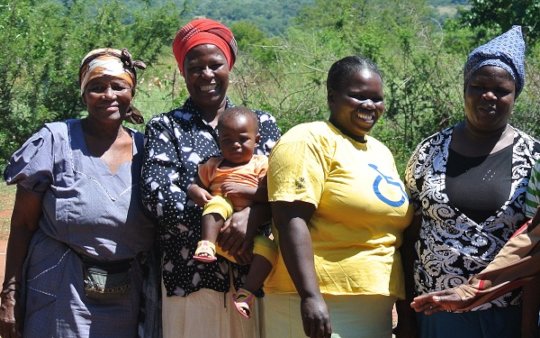 SWIFT sends our sincere gratitude to all of our donors, we are so very grateful. During this crisis the need is even great we are sorry to say. The majority of our 3125 members earn at least 60% of their income from the tourists that visit our beautiful country, now we have none. As the handmade sector is not an essential business, all have had to close as of March.
With one of the world's most vulnerable populations due to tuberculosis and HIV, we are in serious need. Our government, rightly, shut down the country in March to protect lives, with only two ventilators in the whole country, you can imagine how limited our health care is. So the priority is keeping people healthy but poverty is just as deadly.
With over 2000 of our members living in rural areas many without access to clean water, the loss of income is causing significant need.
At SWIFT we are also not allowed to train so we haven't received any funding from our training partners.
So, I'm sorry this isn't a more positive report. I hope you stay safe, healthy and well
Links:
WARNING: Javascript is currently disabled or is not available in your browser. GlobalGiving makes extensive use of Javascript and will not function properly with Javascript disabled.
Please enable Javascript
and refresh this page.