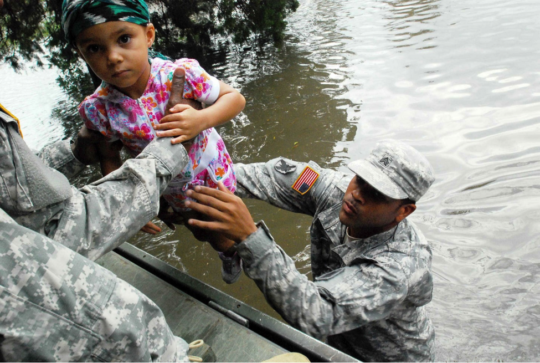 Advancing Resilient Infrastructure to Address Climate Change, Thanks to You!
These past months have been very busy at EESI--so many environmental and energy policy issues to address!
Thanks to your giving, EESI is encouraging bipartisan leadership on critical energy- and climate-related issues and policy. As a new infrastructure bill may be coming, it's critical for Congressional staff to understand the details of resilient and sustainable infrastructure development and all its benefits. Not only does resilient infrastructure help communities adapt to and mitigate climate change, it also helps keep energy systems functional during emergencies--something everyone can agree on as a priority: win-win!
EESI works to advance sensible solutions like this and many other energy policies at practical level, in ways that encourage bipartisan collaboration. It would be impossible without your support. Thank you so much!
Increased frequency of extreme events such as hurricanes, floods, and droughts poses risks to community and economic development. Thanks to your gifts, EESI has introduced a new briefings series on Capitol Hill called "Building Resilient and Secure Infrastructure". (Please help us keep it going with a renewed gift on Global Giving today! We'd like to do at least three more briefings on this series!)
This series shares information, stories, and tools for Congressional staff to develop bills and policies--and pass spending that helps to develop infrastructure that is resilient, good for the economy, and beneficial for communities. As part of this series, EESI held a briefing on "Energy Emergency Preparedness: A Critical Federal-State-Private Sector Partnership." The briefing highlighted findings from the nonpartisan Congressional Research Service (CRS) that weather-related power outages cost the U.S. economy $25-$70 billion each year.
EESI's expert speakers discussed mitigating the potential severity of energy emergencies. Distributed generation is one practical approach that mitigates power outages by having a diverse range of power sources and locations so that massive power outages--like the one that afflicted much of New York and New Jersey after superstorm Sandy--don't happen as severely and that recovery after such an event leads to resilient, sustainable infrastructure development.
Infrastructure has many impacts on public health, quality of life as well the economy. A well designed, sustainable energy infrastructure is resilient during emergencies--lowering the overall cost of recovery.
Often low-income communities are most affected by extreme weather events; this only heightens their need for support. Many people live in the pollution left by the same power generators that cannot remain operational during some storm. Resilient energy infrastructure can lower the amount of pollution that devastates public health and increases need for support due to such exposure. Right now is a critical time for Congress to offer innovative and practical solutions to infrastructure development and improvement with the long term in mind.
Your continued support enables EESI's long standing commitment to providing critical information, tools, and stories to policymakers (and the media!). For over thirty years, people like you have enabled EESI to operate independently, without government support. You help advance bipartisan collaboration and innovative policy solutions that put our nation on track to a secure, resilient and sustainable energy!
As Skip Laitner, an energy efficiency expert, recently said:
"I am always looking for ways to highlight the critical link between greater levels of energy efficiency and resource productivity to ensure a more robust & sustainable economy over the long-run. And EESI is helping to build that momentum!
Again, thank you so much for your support to EESI--you are helping our nation make better policy decisions!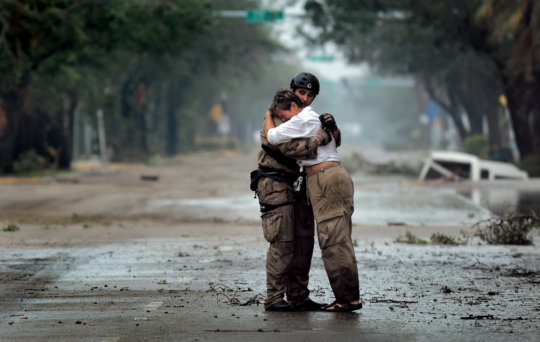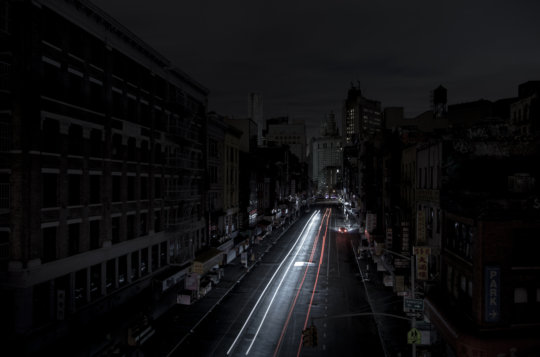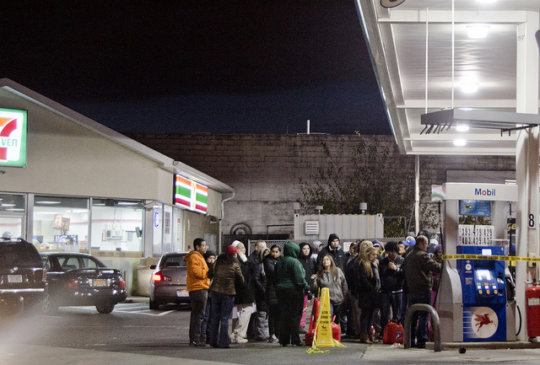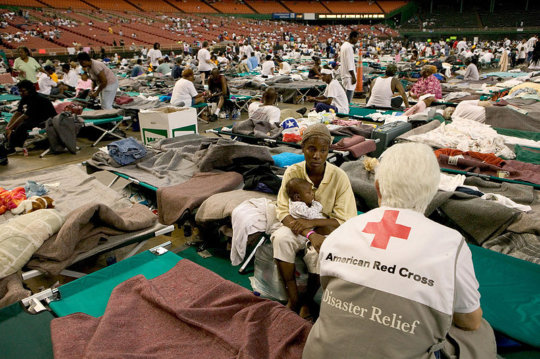 Links: