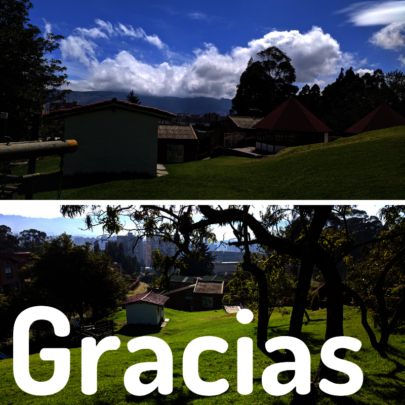 -Abajo puedes leer el reporte en español-
Hello! We want to thank you for making it possible for the children we welcome to enjoy a dignified and respectful space in which they can heal and recover their rights, until they have again a family for life.
CRAN is the temporary home of 62 children between 0 and 14 years old. For the rotation of the children, a year approximately 150 children live with us.
Like all homes, maintenance and repairs are necessary to ensure the integrity of children.
In the kitchen, where the six daily meals that the children receive are prepared, periodically we check the stoves, refrigerators and freezers. Thus, thanks to you, we can guarantee adequate conservation and preparation of food, which meets the nutritional needs of children and does not endanger their health.
In the laundry we must make maintenance to the washing machines and the dryers.
To the walls and meshes that surround us and protect also. In fact, with your contributions, in the past months we adjusted several sections that were very deteriorated.
We must paint the children's houses very soon and we will do it thanks to you!
Offering this warm and safe home to children who have suffered such difficult situations would not be possible without your help.
Thank you from the bottom of our hearts!
Español
¡Hola! Queremos agradecerte por hacer posible que los niños que acogemos disfruten de un espacio digno y respetuoso en el que pueden sanar y recuperar sus derechos, hasta que vuelven a tener una familia para toda la vida.
CRAN es el hogar temporal de 62 niños entre los 0 y los 14 años. Por la rotación de los niños, al año viven con nosotros unos 150 niños en total.
Como todo hogar, es necesario hacer mantenimientos y reparaciones para asegurar la integridad de los niños.
En la cocina, donde se preparan las seis comidas diarias que reciben los niños, periódicamente revisamos las estufas, neveras y congeladores. Así, gracias a ti, podemos garantizar una conservación y preparación adecuada de los alimentos, que responda a las necesidades nutricionales de los niños y no ponga en riesgo su salud.
En la lavandería debemos hacer mantenimientos a las lavadoras y a las secadoras.
A los muros y mallas que nos rodean y protegen también. De hecho, con tus aportes, en los meses pasados ajustamos varios tramos que estaban muy deteriorados.
Las casa de los niños debemos pintarlas muy pronto y lo haremos ¡gracias a ti!
Ofrecer este hogar cálido y seguro a niños que han sufrido situaciones tan difíciles, no sería posible sin tu ayuda.
¡Muchas gracias desde el fondo de nuestro corazón!