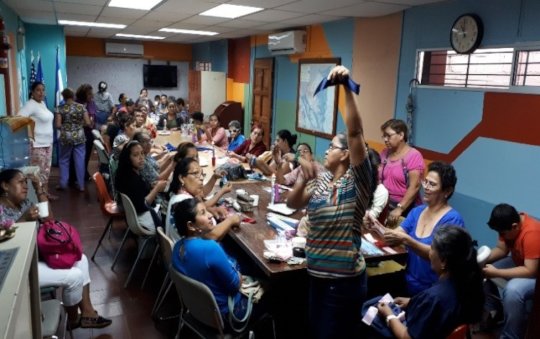 "Let us make our future now, and let us make our dreams tomorrow's reality" — Malala Yousafzai
Each monthly Learning Center meeting is special and October was no exception. 29 Learning Centers were represented at the October 28th gathering. Beauty class Professor María brought her students to the meeting and changed the leaders looks by doing a fantastic job with complimentary manicures, pedicures and hairstyle techniques. "The arrangement of my hair came at the time I needed. I liked it! Thanks to Maria and her students."
The meeting began with a prayer asking God to illuminate understanding and the group sang the mañanitas (Happy Birthday song) for Leonor´s birthday. The handcrafting activity of making ribbon ties was presented by Instructor Petronila. Information was shared on how to join in the 2017 Bike/Hike on December 16th in Catarina (see photos, as this just happened this past weekend as was scheduled!). Apiculture training was held in Tipitapa, two of the Learning Centers in attendance confirmed the information to be very useful and interesting.
The Learning Centers in attendance were reminded and encouraged to submit an annual report at year-end. The reports provide needed documentation and help to highlight the activities of the whole Learning Center Program coordinated through Wisconsin/Nicaragua Partners.
The monthly gathering concludes with a time for evaluation and comments from meeting participants:
"New knowledge was giving to us, thanks to donors and the organization."
"It was simple and practical elaboration. We are able to share this knowledge now with our community."
"Thank you very much for this activity. We had a very attentive teacher. We can have better income if want to have our own business."
"I ended up beautiful, very attentive and professional work was done thanks to Mara Elena. We had haircuts and straighten hair to have beautiful looks. We were provided with brochures about cake decorations for those who need to take a photocopy to teach at the centers."
"As always I helped in the kitchen area. In addition, I participated in the Beekeeping activities. I congratulated Doña Chepita because we learned to make soap with honey garlic ginger."
"We are doing fundraising by selling brochures to learn the pinch with a cost of 10.00 Cordobas (US$ 0.33). WNP will be benefited with the activity."
Thank you for your interest and support to the Wisconsin/Nicaragua Partners Learning Center program, working together, we make a difference.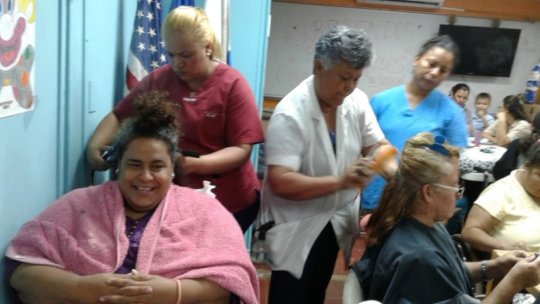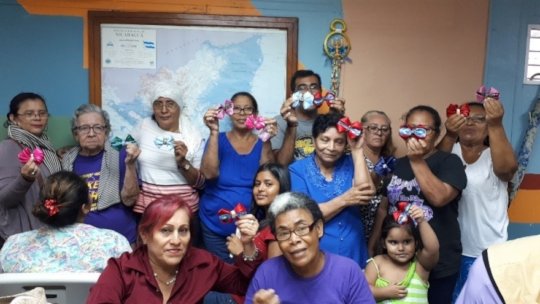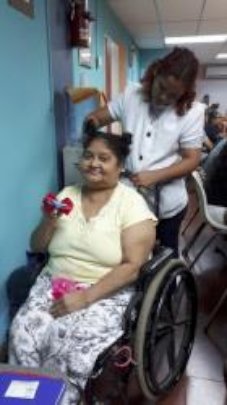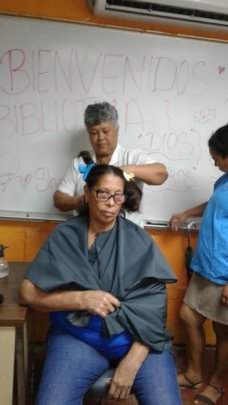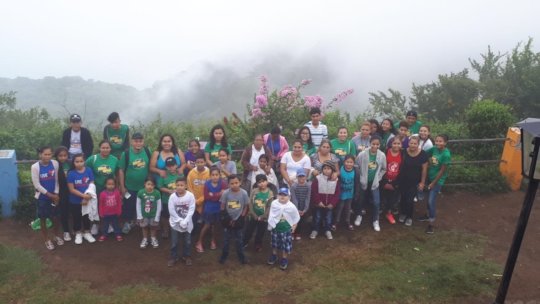 Links: