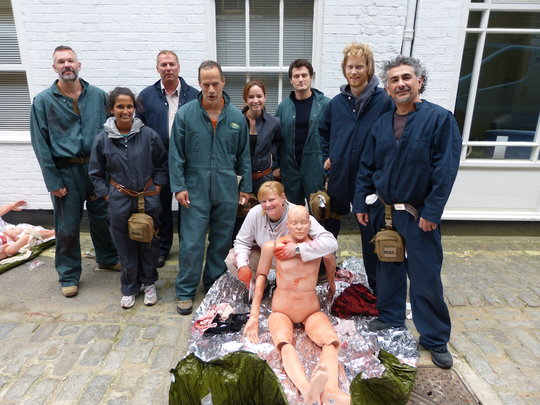 Marking a major milestone for our organization, RISC held its first course outside of the United States in October. We trained 24 mostly Europe- and Middle East-based journalists at the Frontline Club, a hub for correspondents in central London. Among our trainees was Manu Brabo, part of the team of AP photographers who won a Pulitzer Prize for their coverage of the Syrian civil war, and Sebastian Junger, RISC's founder. "Not only was it a very powerful experience for me," said Junger, "but I was able to evaluate, first hand, the course that I concieved of almost three years ago, after Tim got killed." Junger is working closely with our instructors to make small but important changes in the course that will make the experience even more realistic and valuable to our trainees.
We are now working to establish partnerships with venues in the Middle East to train more journalists there. Syria remains the most dangerous country in the world for journalists, according to the Committee to Protect Journalists. Unrest in Egypt continues, sporadic car bombs rock Beirut, and renewed clashes in Libya have brought more danger to reporters in the region. November 22 marked one year since journalist James Foley, who participated in our first RISC course last April, was seized in Syria by armed men. Our thoughts and prayers are with his family and friends. Please sign the petition for his release at www.freejamesfoley.com.
RISC's "War Correspondents at the Brooklyn Brewery" series has continued to pack the house with audiences eager for stories from the front lines. CJ Chivers of The New York Times spoke on September 11 about his experience covering the World Trade Center attacks 12 years ago, reporting in Afghanistan and Iraq following the attacks, and working in Syria today as the spate of journalist kidnappings has reached unprecedented levels. On September 30, ABC News's Bob Woodruff told his incredible tale of survival after being wounded in an IED explosion in Iraq. And on November 9, Jon Lee Anderson of The New Yorker interviewed veteran photojournalist and RISC alum Robert Nickelsberg about his experience covering Afghanistan over the past quarter-century. Our last event of the year features photojournalist Ashley Gilbertson and VICE Editor-in-Chief Rocco Castoro. If you're in town, come on out for beer and war stories: http://www.togather.com/community/details/32.
It has been just over a year since we started collecting donations here on GlobalGiving. Please consider making a year-end pledge to help us train more journalists in more locations. Even the small amounts make a difference for these freelancers. Your support is greatly appreciated.
Best wishes for a happy and healthy holiday season!
RISC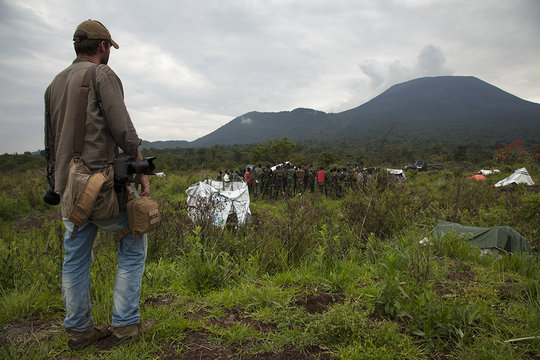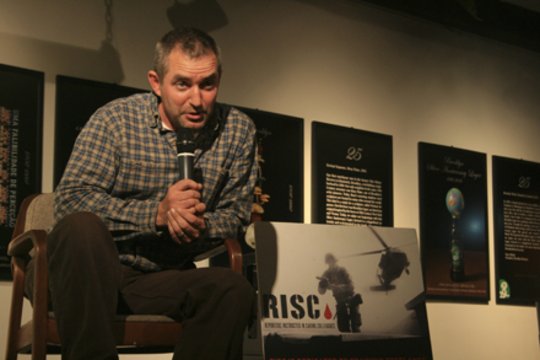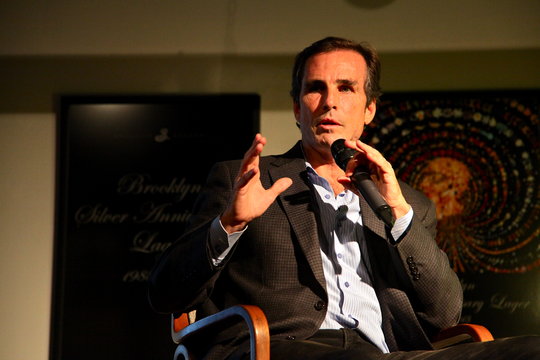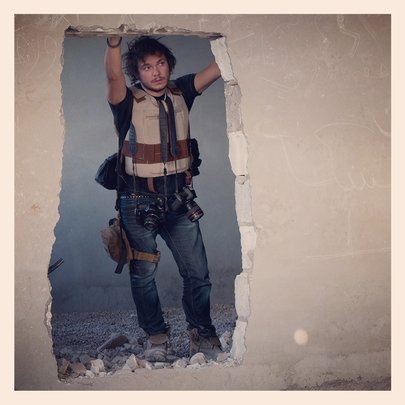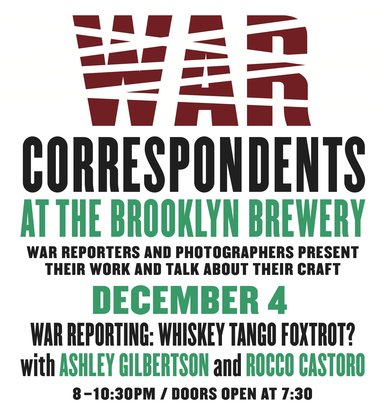 Links: