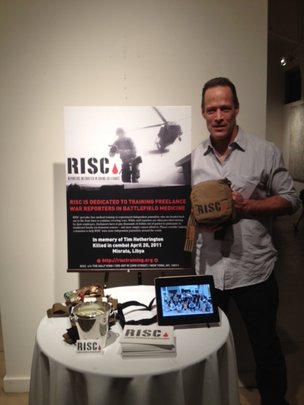 RISC kicked off the new year with a whirlwind of promotion around the premiere of founder Sebastian Junger's new documentary "Which Way is the Front Line From Here? The Life and Time of Tim Hetherington." A poignant and inspiring biopic of Junger's close friend and colleague, "Which Way" also explains in closer detail the circumstances of Tim Hetherington's tragic death in Libya in 2011 through interviews with colleagues who were with him when the mortars struck. The film highlights the importance of RISC's work to train and equip conflict journalists to save each other's lives in war zones. It premiered at Sundance on January 20, and is currently making its rounds on the festival circuit. It was selected as the 2013 True Life Fund Film at the True/False documentary film festival in Columbia, Missouri, and donations made through the fund will go to the Milton Margai School for the Blind, an organization which was very important to Tim Hetherington, and RISC, which was started in his memory. The film will air on HBO on April 18.
Thanks in large part to the funds we have raised through the film, we will hold our third training course in New York at the end of the month, on March 26-29. This course will increase to four days from the original three, and will introduce a few new elements. On the medical side, our students will be trained to perform needle decompression on a chest wound and will learn more about treating anaphylactic shock. We will also introduce a new segment on psychological trauma, bringing in an expert from the Dart Society to discuss ways that journalists covering violence can protect their mental and emotional health.
Our fourth course is scheduled for June 18-21 in New York and we are currently raising funds for it. Please help us to get the word out to more donors so that we can continue to provide this invaluable training to more journalists. We are hoping to hold our first overseas training this fall in Istanbul, but again, it depends on the funding we receive from generous donors like yourselves.
If you are in the New York area, please join us for a group show of our trainees work at the Bronx Documentary Center on Friday, March 29, at 7:30 p.m. The photographers, filmmakers and writers from our course will share breathtaking work from war zones and answer questions from the audience. Hope to see you there!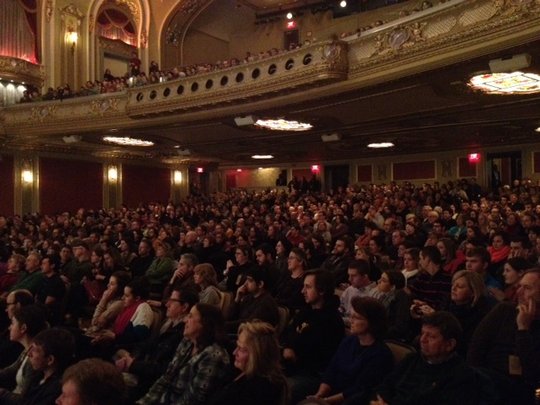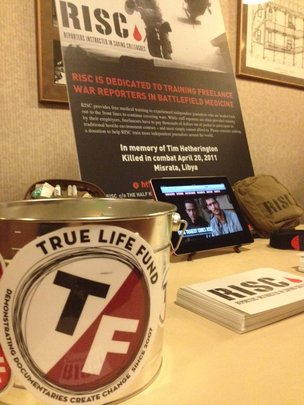 Links: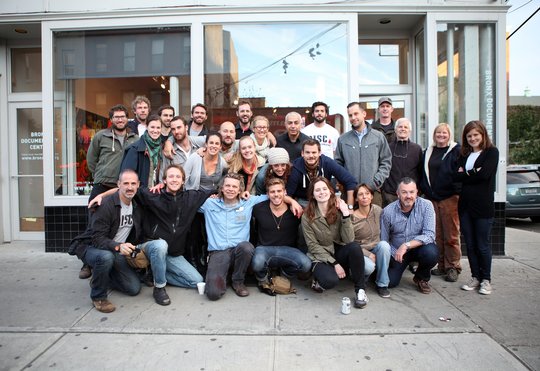 Thanks in large part to September's successful fundraising challenge on GlobalGiving, RISC was able to hold its second first aid course for journalists in October. Two dozen freelance reporters came from all over the US and the world - the UK, Spain, Colombia and Finland, among others - for our training here in New York at the Bronx Documentary Center on October 10 - 12.
Students were taught how to slow or stop the bleeding from an open wound using a tourniquet and other means, how to clear air passageways and perform CPR, how to transport a wounded colleague, and were taught the basic skills needed to assess the severity of symptoms. RISC gave each graduate a comprehensive medical kit to take with him or her on assignment. Many have already returned or will be returning soon to dangerous areas including Syria, Afghanistan, South Sudan, and Gaza.
RISC is currently developing partnerships with venues in Istanbul and London, and we plan to hold our first overseas training in 2013. Your generous donations were much appreciated by our last group of students. Please continue to spread the word about RISC to your friends and family, and consider making a year-end donation to help us train more journalists in more locations around the world.
Thank you for your continued support, and best wishes for a happy holiday season!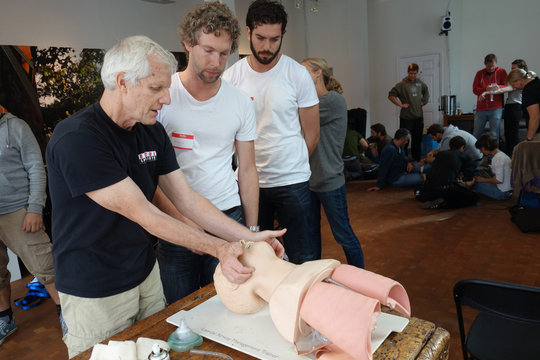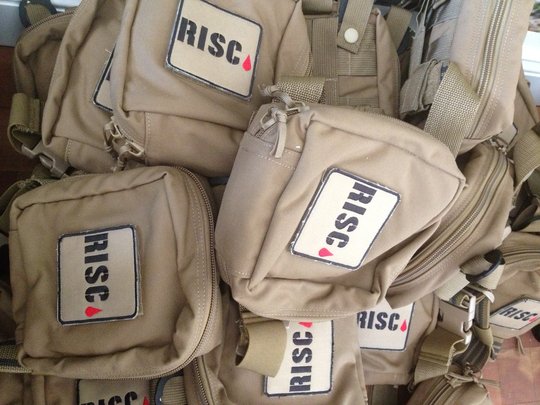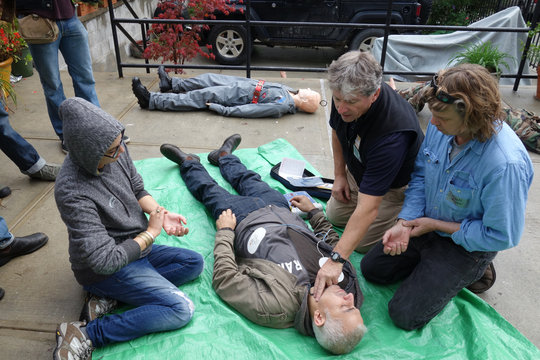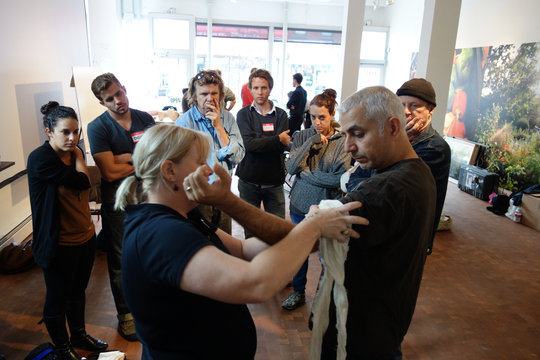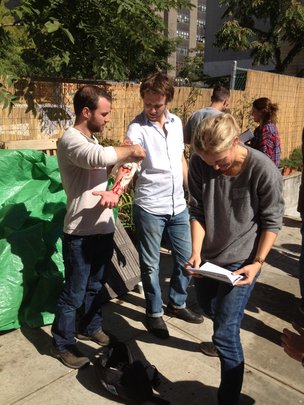 Links:
WARNING: Javascript is currently disabled or is not available in your browser. GlobalGiving makes extensive use of Javascript and will not function properly with Javascript disabled.
Please enable Javascript
and refresh this page.