Harbor seals and pupping season
2017 was a very busy year for marine mammal stranding reports and calls about live harbor seal pups "abandoned" on the beach. We spent a lot of time answering these pup calls and educating the concerned public that this is normal behavior between Mom and a newborn pup, and that the best thing to do is leave the pup alone and stay away so Mom feels safe to come back to nurse her baby. Unfortunately we were unable to reach everybody and several newborn pups died due to human interference.
All told we had 209 harbor seal reports, with 140 in July alone, the peak of birthing season in our part of the Salish Sea. This is a 14% increase over 2016, which was our second busiest year with 183 calls.
See chart #1 "Harbor Seal Calls 2013-2017"
In the past five years we have received a total of 1,167 reports of dead, stranded, possibly injured and healthy live marine mammals, including harbor seals, California and Steller sea lions, elephant seals, harbor and Dalls porpoises, orcas, and gray and humpback whales. 75% of the calls were about harbor seals, our most prevalent marine mammal.
See chart "Calls By Species 2013-2017"
Our team focuses our limited funds on performing necropsies on Harbor porpoise, as the results of their exams and sample testing help inform us about what our endangered Southern Resident orcas are also being exposed to in the Salish Sea. Many of our recent porpoise necropsies have resulted in interesting results, with samples from one case being sent to the UK for further testing, after testing at several labs in the US could not pinpoint the exact pathogen. More on this interesting case in our next report!
See chart "Harbor Porpoise Strandings by Month, 2013 - 2017"
Ellison is Back!
We've told you the story, starting almost three years ago, about our favorite female elephant seal giving birth to a male pup. This was the first elephant seal birth reported on Whidbey Island. We named him Ellison.
Since then, he has returned several times to his favorite spot near where he was born. And he is back again now, photographed in late December looking very handsome (for an elephant seal). We can see that he is beginning to develop a more pointed nose and will eventually grow the large proboscis of a mature male, which would look like a short trunk of a terrestrial elephant (hence the name elephant seal).
We have hopes to find funding to put a tracking tag on Ellison so we can see where he goes when he is not here. Does he go far out to sea or have another resting place nearby? Does he meet up with others of his kind? Where does he feed?
There was a gray whale some years back with a tracking tag. On the computer we could actually see her migration from Mexico, up the west coast of the US, then across the Pacific Ocean to Sakhalin Island.
What an incredible trek. With a similar tag we could learn so much about our "little boy" Ellison, and gather further data on the changes in species we are seeing in the Salish Sea.
We thank all the wonderful donors to the Orca Network/Central Puget Sound Stranding Network via GlobalGiving for financial support enabling us to continue producing educational materials, flyers, displays and lectures for the public so they can learn to appreciate, as much as we do, these beautiful creatures of the Salish Sea. Funds also go toward paying our Marine Mammal Veterinarian, Dr. Stephanie Norman, who helps us investigate the cause of death for porpoise and other priority cases, to inform us about the health of marine mammals and therefore the health of the Salish Sea and all who live here.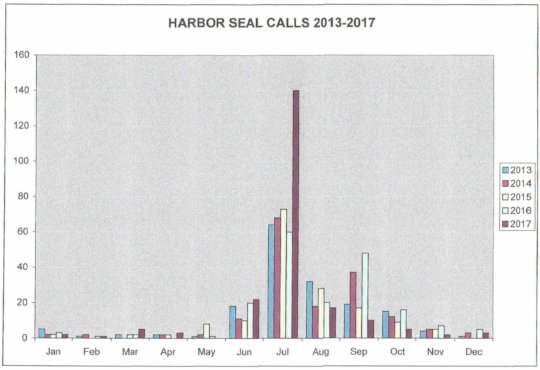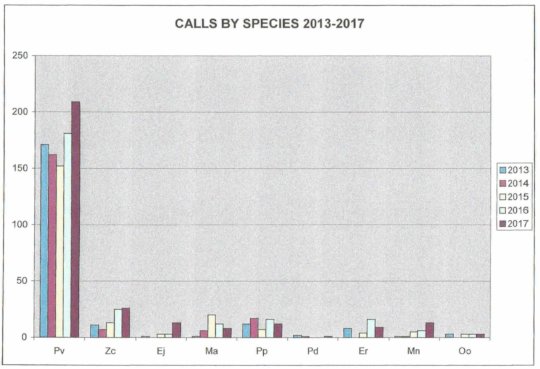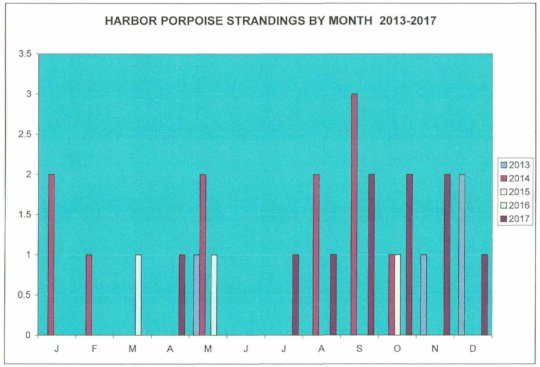 Links: