Hello wonderful Wollangarra supporters,
There has certainly been lots happening since the last project report!
The Wollangarra Open Day was in early October and was a huge success with folks coming from all over to join in the annual community weekend. There was dancing, the inevitable cold porridge fight and much mingling of old and new supporters. Thanks to all who came along and who helped make the weekend run so successfully.
The fantastic staff team have been busy running holiday programs and school courses, and naturally keeping an eye on the beautiful splodgy black and white spring lambs.
Clare and Jay, the new directors of Wollangarra, and their gorgeous son Elliot, have been settling in extremely well, and facilitating some fantastic courses and community weekends.
The garden party in September was also a lovely weekend, and a big thank-you to all who helped pull weeds and plant seedlings, all ready for the warmth of summer!
Any donation made through GlobalGiving would be greatly appreciated, and will go towards maintaining the old homestead and running inspiring courses for young people, allowing them to 'meet the mountains'.
Thank -you for your ongoing support,
Wollangarra.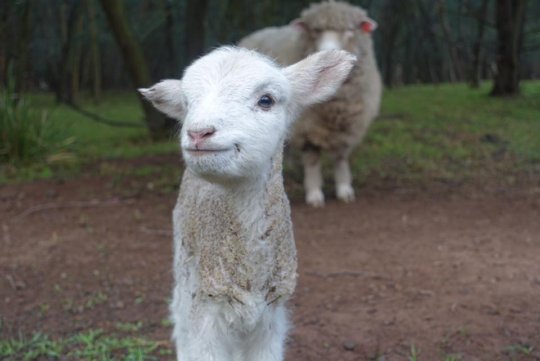 Links: