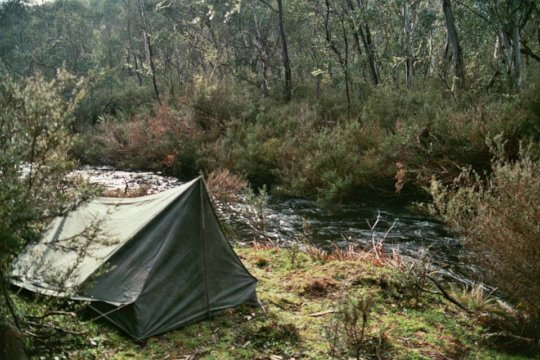 "What's been going on up at Wollangarra?" I hear you wonder.
Well the answer, as per usual, is heaps of stuff!
Wollangarra has had many young people from different schools up to complete a stage one program over the past few months. Over the school holidays we will run Stage one and two holiday programs which are full to the brim of participants.
The Spring weather has sprung, and staff and vollunteers have been busy in the garden - The Gardening Working Bee next weeekend will make sure everything is ready for Summer planting! So goodbye to epic frosts for the time being...
Wollangarra has farewelled two staff members, who are moving on to their next adventures, and we want to thank them for all of the time, effort and amazing spirit they gave to their Wollangarra experience. The next few months will involve lots of volunteers heading up to Woll to help run courses and maintain the property, so if you feel like a stint at the homestead, in the delightful spring weather, give Woll a call and get on up there!
Another great time to head up will be the Wollangarra Open Day which falls on the 6th and 7th of October. It's always an awesome weekend to introduce friends and family to Wollangarra, or to head up for the first time yourself. There will be heaps of activities and an auction as well as great food and people.
There are lots of little projects going on at Wollangarra all of the time, relating to building, maintenance and keeping our courses running smoothly, which rely on donations from our supporters. We really appreciate any contribution! All donations are tax deductible!
Thanks for reading and hopefully see you up at Wollangarra soon!
Links: