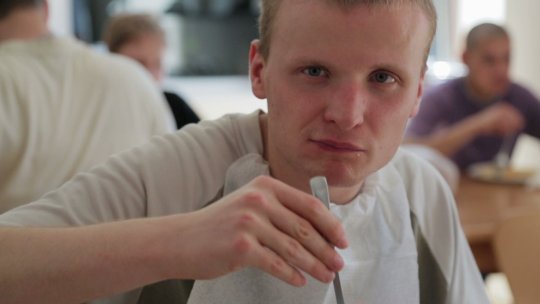 On 2nd April 2015 the unique documentary "So far so near" directed by Jaro Vojtek and produced by Autistic centre Andreas aired its premiere. Three out of the four main protagonists from the documentary are, or alternatively were, clients of centre Andreas. The documentary is available on DVD with English subtitles and it can be ordered through the centre Andreas.
Film trailer: https://vimeo.com/124255404
Film teaser: https://vimeo.com/124773895
As viewers of the documentary we become witnesses to a not so easy life of four families. We observe dramatic, and unpleasant situations, for example Andrew's nerve-racking meltdown or Andrew's undressing in the garden. We watch Jacob's visit to the dentist with disbelief. At the same time we see moments of tranquility (breakfast, skyping, decorating a blossoming apple tree with Christmas decorations, tram journey, as well as a discussion on a cable way). We see different degrees of the autistic disorder. We realize the failings of society, as well as the victories of individuals. We feel an abudance of love, and an inspirational as well exemplary approach to life.
The motion picture has four main protagonists and a couple of "co-stars", which are their loving, patient, destiny-opposing and praiseworthy family members. (During certain moments Vojtek's film is much more about the parents, which amplifies the power of its testimony.)


By supporting the project Help for autistic families in Slovakia you are supporting families with autistic children. Children with autism remain in our care for a number of hours so that their parents are able to get some respite. Thank-you.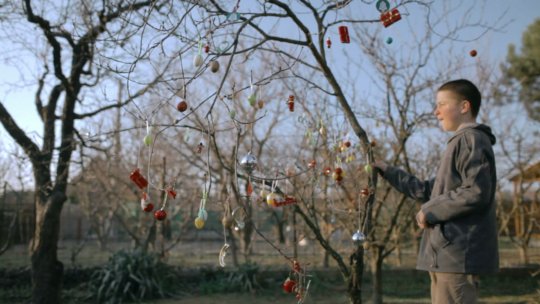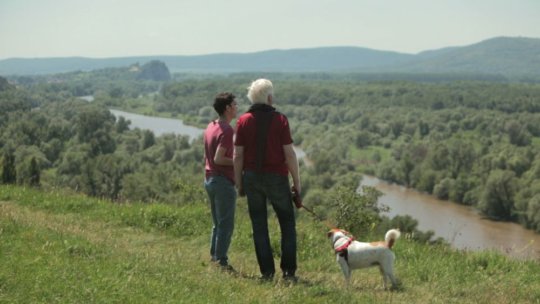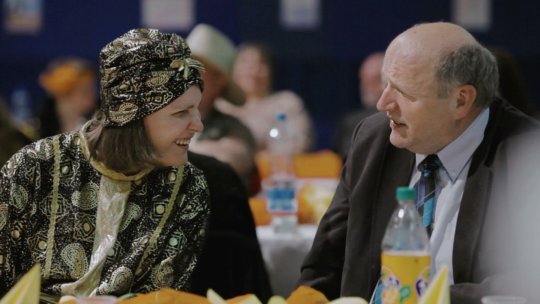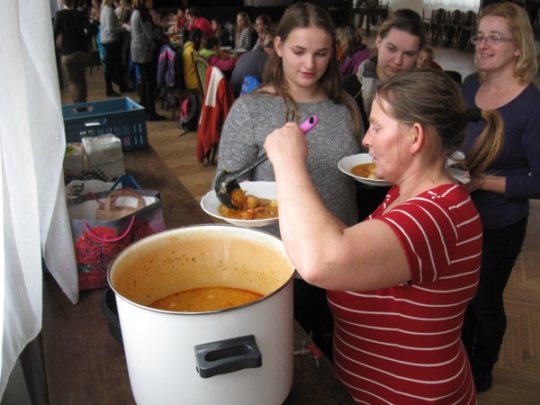 This year we started a new project. The project aims to help families in Orava that find themselves in a difficult life situation, especially widows with dependent children. Individual practical activities of the project are set to mothers and their children to learn better communication and mutual assistance in particular. Children playfully overcome model situations and acquire basic knowledge and skills needed for homemaking and solving everyday life situations of adults. Mothers will find room for improvement in the relationship and motivation of children and get inspiration from the advice of experts and other mothers. Together we seek a more independent, self-sufficient and functioning family in which the individual members will work together and more children will know the ways that they can help their parents. This will also contribute to developing the values of solidarity and it is also a way to reduce an individual's focus on yourself and encourage him working towards the prosperity of the whole family.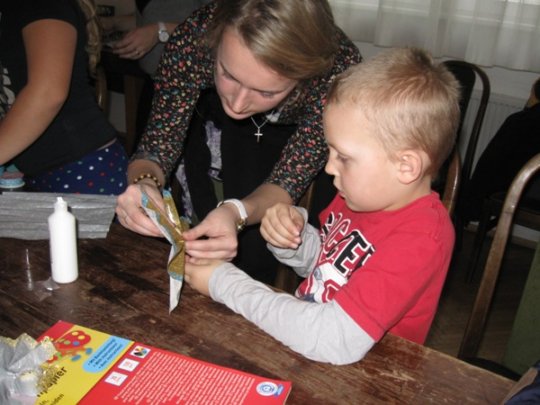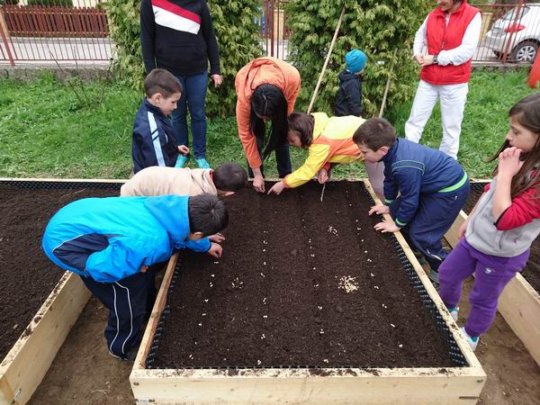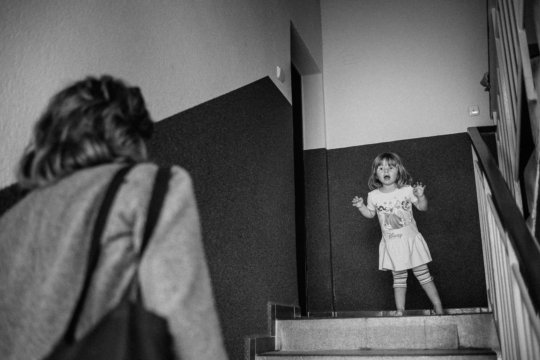 On Wednesday, in one of our Návrat centers we have three families with children - heroes on the "plan".
They experienced many traumatic events (rejection, abandonment, neglect ...) at a very early and most vulnerable age (prenatal, postpartum, the first month of life). Nevertheless, they try hard in order to anchor new relationships and they bravely endure the presence of "ghosts from the past."
The youngest of the children is two years and her name is Janka. Spooks come to her not only at night but also during minor changes in her life. She cries and screams often. The oldest of them is 14 and his name is Jakub. He is often frightened when someone wants to approach him. Instead of asking for help, he screams at everyone, steals and lie.
And then there are adults that love them, but ... how to love a child who behaves like this? How to help him to live among us, to be safe, and that we all be safe around? How do you make sure when there is so much doubt?
And that is why we are there. With them. Because they live in villages in different parts of Slovakia, but in principle, far from professional help. We travel to various destinations and help them as consultants and therapists at their homes. Because many years ago, we decided to make the most of our services and make them available to everyone. We can do so thanks to the people who support us.
Thank You, that You are one of them!
WARNING: Javascript is currently disabled or is not available in your browser. GlobalGiving makes extensive use of Javascript and will not function properly with Javascript disabled.
Please enable Javascript
and refresh this page.