Although we have not received funds from donors along this three month term, we still aim to achieve our goal of reaching 800 women through the project we have placed three years ago within the amazing GlobalGiving Program spectrum.
Meetings with different associations who congregate women with lower acquisition power and education are opened to provide their sites and women population served at their facililties to receive our education for development programs. We believe that an in depth understanding of the reality women in the lesser benefited economies are facing to provide for their homes daily livelihoods will convince donors of the need to provide capacity building for these ladies to being a robust provider of their homes and families, making use of their installed capacities and abilities to initiate a sustainable income for the basic needs they face nowadays.
To begin with, we already advanced on our agreements to provide a new procohort, most of whom are early pregnant adolescents who must care for their newborns. At the designed center they are receiving adequated preparation for motherhood, while we plan to provide them with the knowledge and tools necessary to convert their abilities in a productive new business. Our plan is to reach 30 women within this new cohort. To achieve this goal, we need to receive at least US$ 180 . Hopefully, we will count on new donations to complete such amount; therefore, the programmed activities.
We are sure we will count on the sensibility of our donors. 30 ladies will be prepared for work and independence, they will be wisely conducted to achieve a better quality of life. 30 homes , at least 120 people, will be indirectly benefited from this initiative.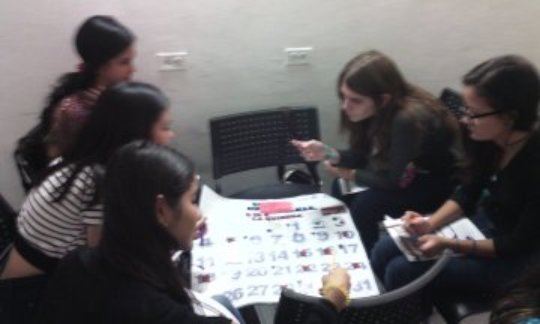 At concluding this two 2018 initial months we are happy to report that 30 more students have been preparedon financial education concepts, while we are organizing efforts to reach 100 more in the next quarter.
Thanks to our donors who have support this initiative we have been able to enhance our youngsters education with financial and economics principles for them to understand the real world, making use of these useful education tools to better afford their future professional challenges. They feel enthusiastic with every exercise, with every new tool, implemented through dynamic classes at school sessions.
Although our country has been threateen by political turmoils we still believe that providing youngsters with this education for life is our way to enhance and improve the performance of the future leaders that will conduct our country to a new stage, based on knowledge and expertise gained in conflict moments.
We hope to receive more suppport for completing our goal of a 1000 kids to be covered with our financial education programs. Meanwhile, we keep walking to improve these young people abilities to cope with their life in the most constructive way.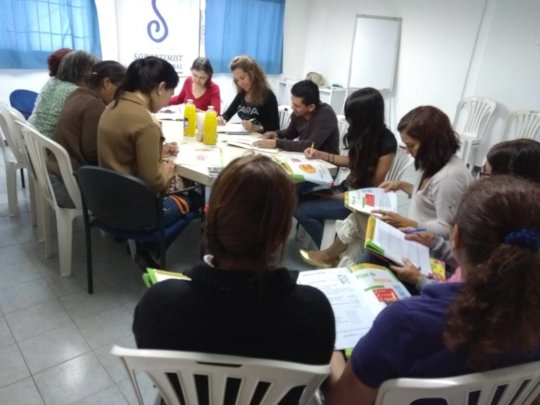 Thanks to some donors who believed in our project we were able to reach 15 women who completed their training on mid-december. They were enthusiastic with the knowledge they have learnt and opportunities ahead. Some have redimensioned their business ideas, have learnt how to structure their product cost, to better communicate, teamwork and personal abilities to cope with life and their daily decisions.
We also feel enthusiastic, although just a few funds have been received since December, however opportunities are open to complete a new students cohort before this quarter ends so we are preparing materials to be ready for a next group.
Some constant donors support us on a fixed basis, we expect to count this year with their support. Meanwhile, we continue to establish alliances with other NGO's which objectives are similar to ours, in order to potentiate our reach being able to attend other women in need.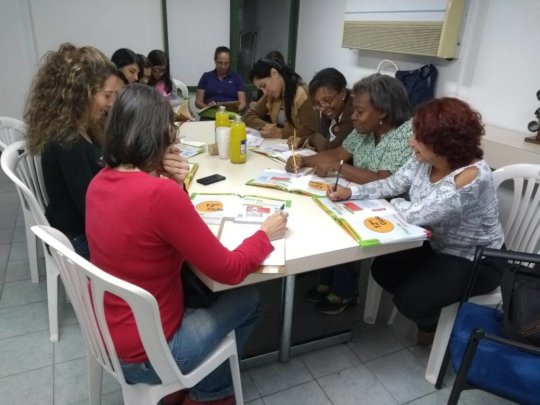 WARNING: Javascript is currently disabled or is not available in your browser. GlobalGiving makes extensive use of Javascript and will not function properly with Javascript disabled.
Please enable Javascript
and refresh this page.