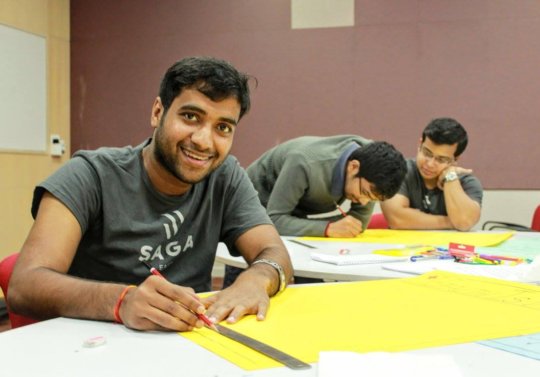 Over 30 employees from Microsoft India Development Center,
Hyderabad volunteered on 9th November to creating learning aids.
Ankitkumar, an associate at MS Hyd shares: "This is something
very important. The kind of satisfaction that I got from doing something
for the children & the community cannot be measured. Thank for the
opportunity."

We are attaching awesome pictures from the event for your viewing!


Bill Gates Foundation matching donations on November 29th!
We thank you from our bottom of our heart for all the support
that you have provided till now to Isha Vidhya! We fondly
remember the solid backing you provided in Global Giving's
Photo Contest 2016 in which Isha Vidhya won the first prize!

Our infrastructure requirements continue to remain, as well as
our requirements to support the Govt. School Support Program,
which provide teacher augmentation, English and remedial teaching.
In order to support the ongoing requirements, Isha Vidhya takes part
in a few select fund-raising campaigns of Global Giving every year.

One such important campaign is GivingTuesday, that falls on
November 29th.

The great news is that Bill and Melinda Gates Foundation will
be matching your donations by 50% on Nov. 29th. That means, if
you donate $20 to Isha Vidhya, the Foundation will add $10 to the
donation, thus Isha Vidhya will be getting $30 !
We request you to come forward and donate on GivingTuesday to
support Isha Vidhya's efforts. Please mark your calendars with the
details below:
Link to donate: http://www.globalgiving.org/projects/ishavidhya
Timings:
India: Nov 29th 10:31 AM to Nov 30th 10:29 AM
USA Eastern Standard Time: Nov 29th 12:01 AM (midnight) to
Nov 30th 11:59 PM (Midnight)
USA Pacific Standard Time: Nov 28th 21:01 PM to
Nov 29th 20:59 PM
We strongly recommend that you donate within 2 hours of the
campaign start, as many organizations worldwide participate in
this campaign, and matching funds might run out soon.

If you have any questions or need any clarifications, we request
you feel free to email to global.giving@ishavidhya.org
Please share this message with your circles so that they too get to
know about the work that Isha Vidhya is accomplishing.
Thank you for your support, and we look forward for your continued
support for Isha Vidhya!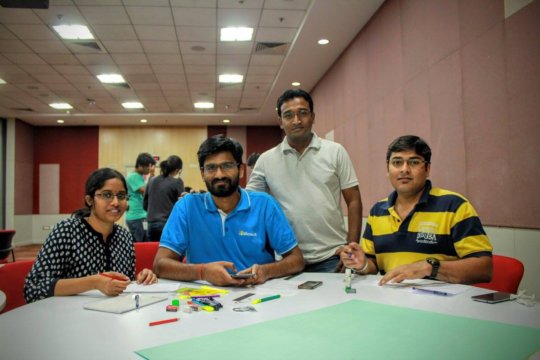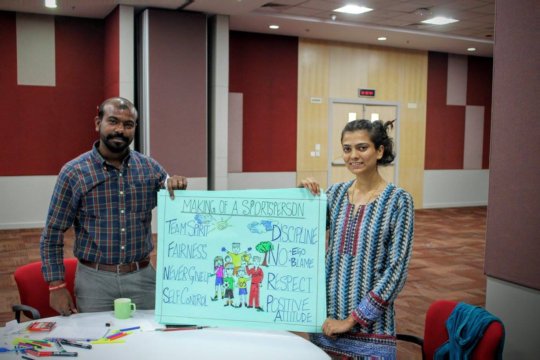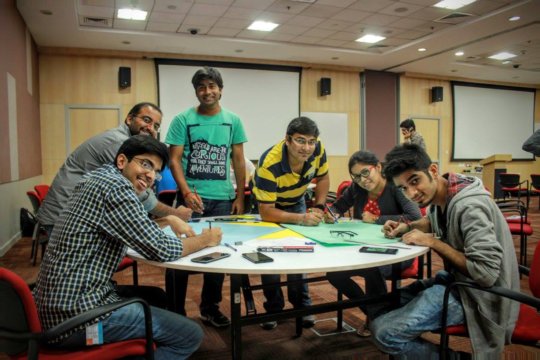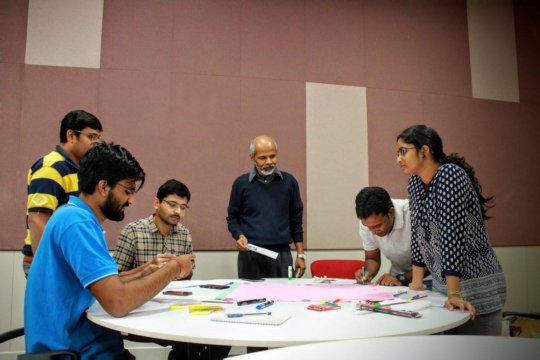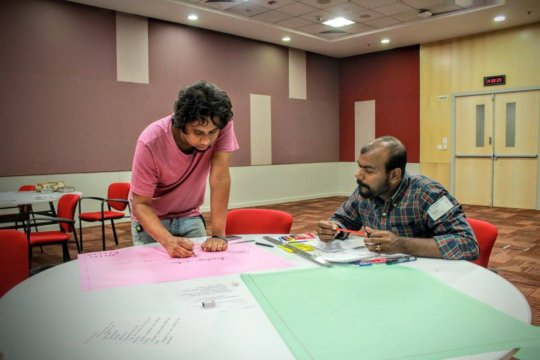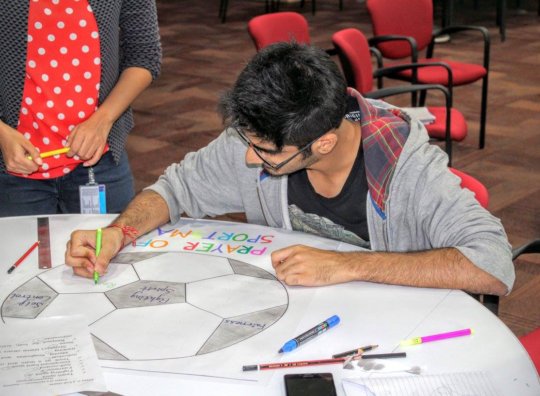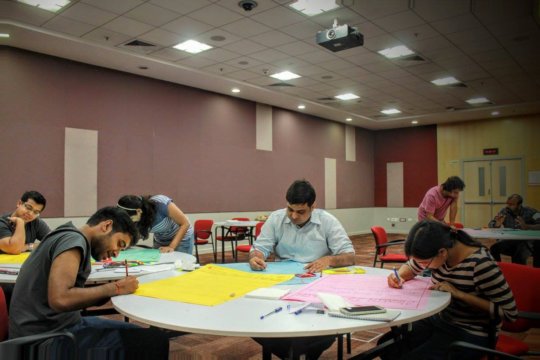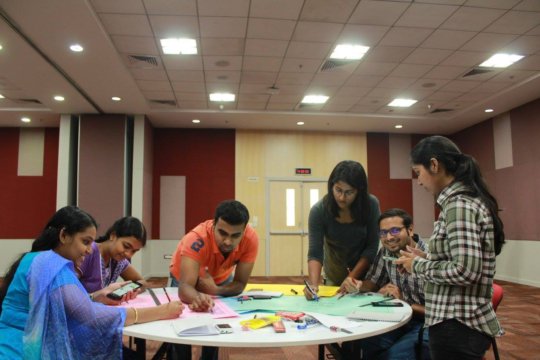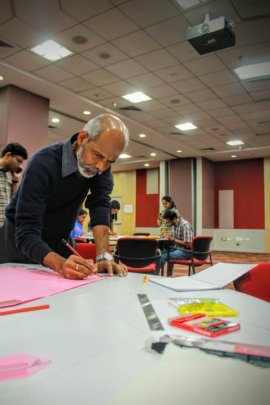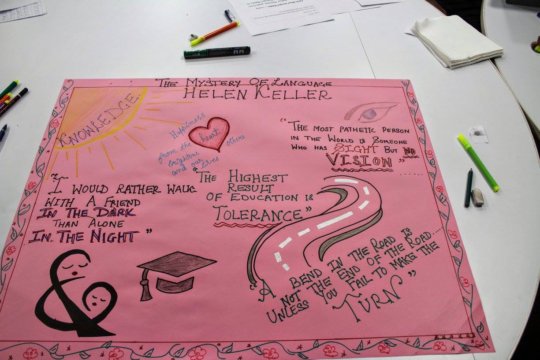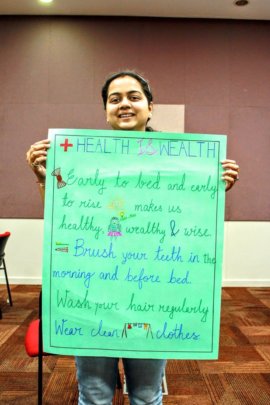 Links: