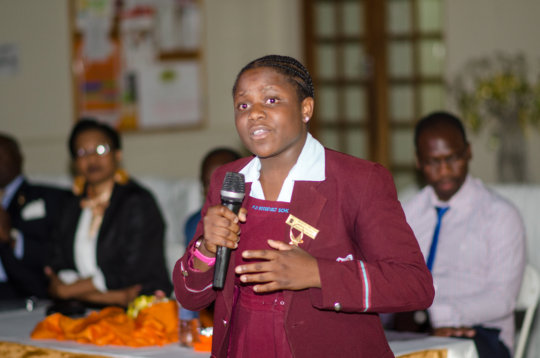 Children have the right to good quality health care, to clean water, nutritious food, and a clean environment, so that they will stay healthy (Rich countries should help poorer countries achieve this). These rights are listed in the UN Convention on the Rights of the Child and the Right to Health is enshrined in the Constitution of the World Health Organization (WHO) (1946).
However, the rights of some children are compromised because they die at home and in pain, they spend many days/months in hospital and lose on schooling, they do not get medication either because the medication is not available, affordable, accessible, or they die without a proper diagnosis and/or treatment.
Children with cancer in Zimbabwe have stood in solidarity with each other in order to bring their plight to the attention of the policy makers, development agencies, decision makers and concerned citizens. Kudzi and Michelle were one of the speakers during the Childhood Cancer International commemoration held on the 29th of September 2016. Kudzi who once contemplated suicide was pleased to see the new self after a successful operation. Michelle also refused to be called a cancer survivor and declared that she is a cancer conquered. She also said even though she had one leg amputated, she is not disabled because ability is not measured by the physically completeness of a human beings. Michelle questioned the citizens of Zimbabwe, the donors, sponsors and Development Agencies in Zimbabwe, if they were comfortable with the current scenario whereby, there were many cancer graves, than cancer success stories in the country.
Therefore, as Kidzcan our desire is to ensure access to affordable cancer management services for Children with cancer reflected in increased allocation of resources towards cancer services provision in the national budget; to see Communities changing in their Knowledge, Attitudes, Practice and Behaviour, and ultimately increased concern regarding cancer as well as cancer causing habits and agents; as well as see Rich Countries and agencies of Rich Countries helping Zimbabwe as a Low Income Country, help children with cancer access treatment and care.
In view of need for cancer services, Kidzcan registered 77 children in total, 30 patients in September, 25 in October and 22 in November. These comprised of 32 females and 45 males. Segregated by diagnosis, the children with blood disorders constituted significantly to those patients registered in the period under review with 31%, followed by other cancers with 19%, those with unconfirmed diagnosis with 12%, Wilms's Tumour 9%, Retinoblastoma7%, Rhabdomyosarcoma 6%, neuroblastoma 5% Brain Tumour and Kaposi Sarcoma at 4%.
The children came from all over the country to the centralized services in Harare. Segregated by geographic area, Harare province recorded the highest number of patients with a total of 16 patients due to the proximity to the services. This was followed by Bulawayo with 10 (who have to travel 880 kilometers return), Manicaland (almost 600km return), Midlands (400 km radius) and Masvingo (around 800 km away) at 9, Mashonaland West (around 200kn) and East (200km) at 7, Mashonaland Central 6 whilst Matabeleland South and North contributed the least with 2 each (close 1900 km return for each). During the period under review 12 cadres lost the battle to cancer, 9 patients lost their lives in September and 3 in November. This number is high and, if detected early, cancer can be treated in children. Hence, teh children's lives can be spared.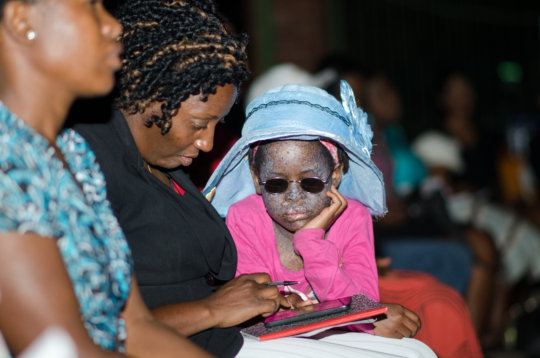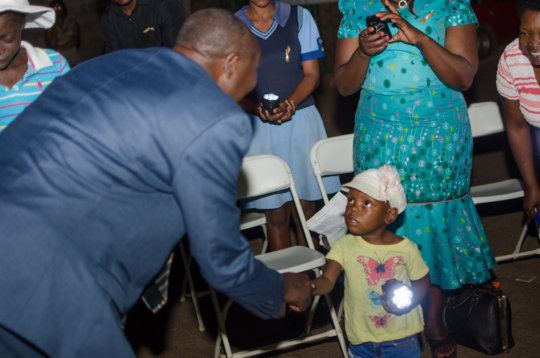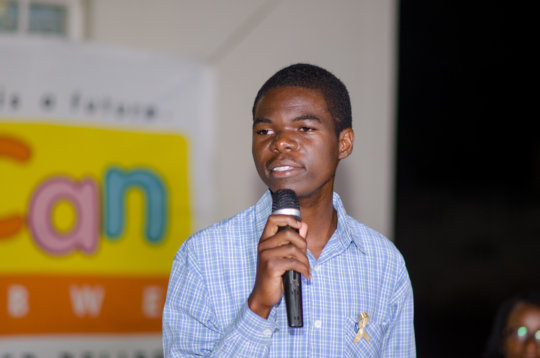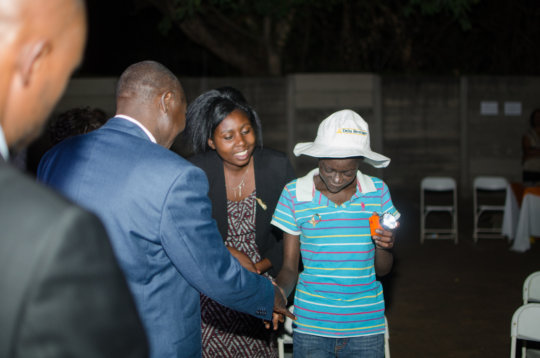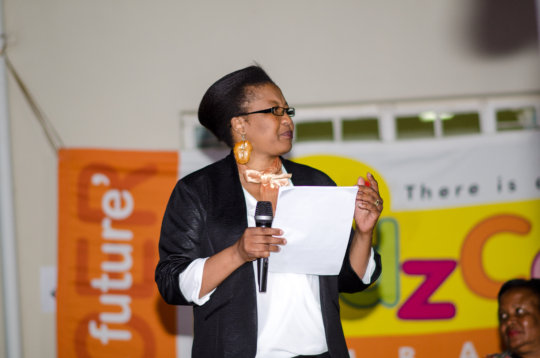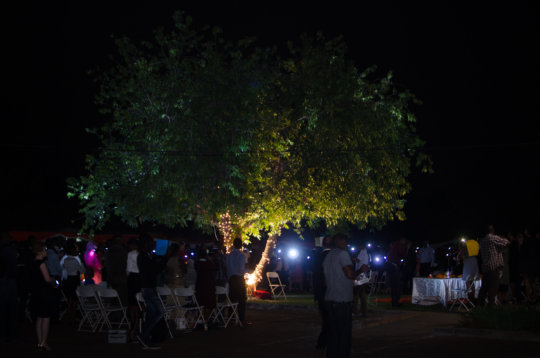 Links: