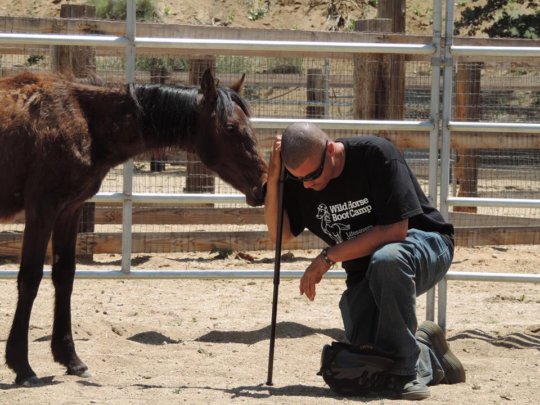 Our last report on this project detailed frustrations dealing with political figures who claim to support programs offering help for veterans. Since then, we've made substantial efforts to reach out to other organizations working with those who suffer in silence. One thing we've found repeatedly is that veteran's PTSD issues are much more difficult than imagined for all organizations involved. For example, many who need help are reluctant to admit that they have a problem, even less that their problem requires professional help. A smokescreen is thrown up by way of denial and misplaced self-reliance and often help is not sought until the problem becomes acute. Then the first stop is often frustration for the patient and family trying to access the VA system.
One collaborator encountering these problems is the Wild Horses Rescue Foundation which provides veterans with free dining and lodging in a tranquil and peaceful setting and in harmony with nature. While the idea is highly therapeutic and well-received, it also requires participants to take specific actions which acknowledge that there is a problem...and that is where difficulties emerge.
The IMCRA approach benefits both our sister organizations and the veterans themselves because it enables anonymity at all levels of interaction - as well as private interactive advice. While using the IMCRA system a veteran can either elect to take advantage of any one of these programs, query them further, or seek different levels of direct help.
Some of the other organizations we are currently in collaborating with are Veterati, Iraq and Afghanistan Veterans of America (IAVA), Wounded Warriors Project and Mentors for Military. Your continued support of both our outreach and our efforts to ensure that a 100% confidential platform exists for support, advice and encouragement will work wonders.
Thank you.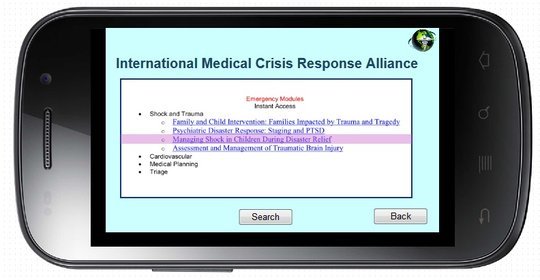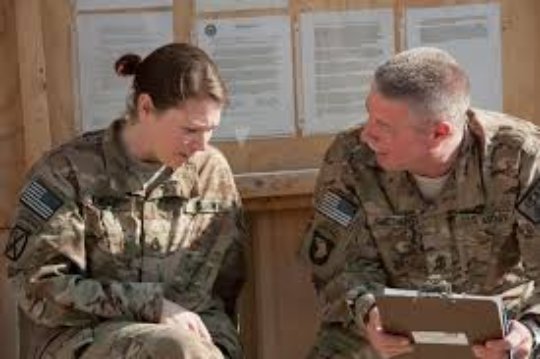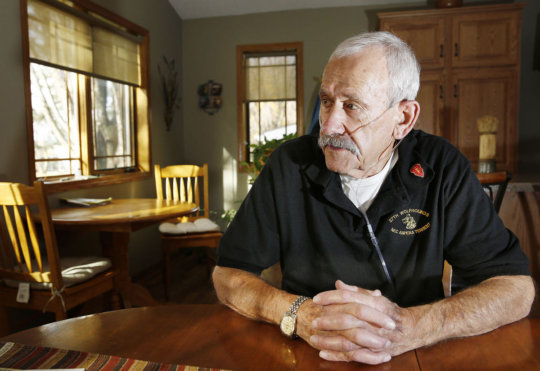 Links: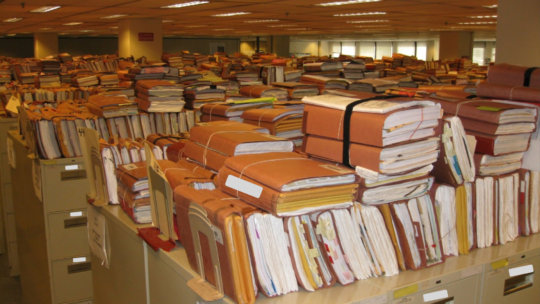 Dear Friends,
One of the more exceptionally frustrating aspects of attempting to coordinate veteran and servicepeople outreach programs with state politicians can be a lack of responsiveness on critically important issues. In Connecticut, where the need is particularly profound, we've held multiple meetings both onsite and via teleconference with staffers for Congressman Himes and Senator Blumenthal. In both cases, while tremendous enthusiasm for IMCRA programs was shown and multiple promises of support and interaction were made, it's been the proverbial blood-from-a-stone in attempting to get any traction on promises or proactive collaboration.
Most recently, we were told by senatorial staffers that after we provided them with detailed explications of current program components, and an overview of in-process grant applications, they would suggest additional funding sources. In fact, nothing was forthcoming for several weeks after the requested materials were sent, and subsequent attempts to elicit the promised materials were met with the equivalent of blank stares. It's been essentially the same story with the congressman's staffers
While the proffered statements of support for psychosocial and PTSD work with veterans, police and other dedicated servicepeople can be useful, more important is the perception of a proactive attitude in coordinating our medical efforts with existing programs, persons and funding sources known to both Blumenthal and Himes. Our faculty are ready to begin their outreach efforts via the IMCRA system, but we cannot engage them in good faith without even a minimal honorarium. Thus, your support for our efforts would be greatly appreciated. In addition to donations, political pressure can also be brought to bear at either:
Ellen_Graham@blumenthal.senate.gov or Amy.lappos@mail.house.gov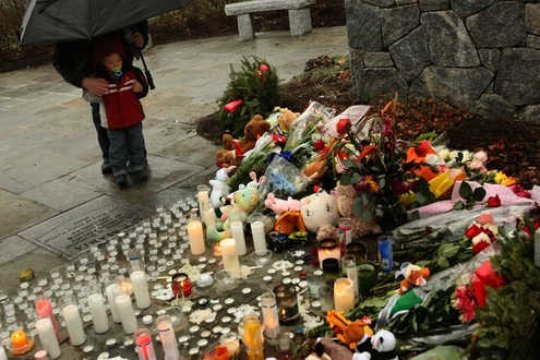 WARNING: Javascript is currently disabled or is not available in your browser. GlobalGiving makes extensive use of Javascript and will not function properly with Javascript disabled.
Please enable Javascript
and refresh this page.