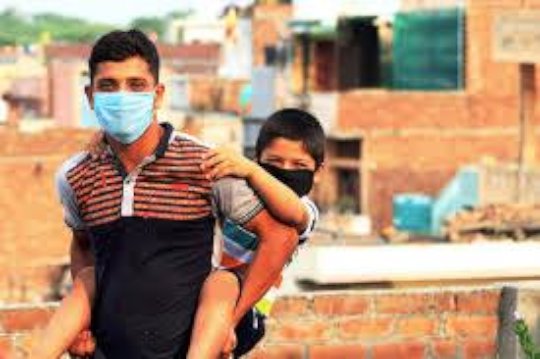 Dear Donor/ supporter!
BARNAMALA EDUCATIONAL AND CULTURAL SOCIETY & our staff & our beneficiaries, hope you and your family stay safe and healthy.
Your generous support helped us to save our beneficiary and their families from the spread of pandemic and enabled us to provide sanitizers, masks, glouses, soaps and mainly food groceries to keep them without starvation during COVID-19 pandemic.
Elections in West Bengal.
The legislative assembly election of West Bengal was held March to April 2021, to elect representatives from the 294 constituencies in the Indian state of West Bengal. BARNAMALA EDUCATIONAL AND CULTURAL SOCIETY created awareness to all to vote for right candidate.
New Dresses to poor women & Children.
On 9th March 2021, we have distributed new dresses to poor women & Children. All the 120 poor women & children are happy to receive their new dresses, who are otherwise left to wear shabby clothes. Their parents also happy and promised us to send their children to our after school education centres and to main schools.
As COVID-19 continues to spread, the future has never felt so unpredictable. These are challenging times for us all, and we hope you're in good spirits and health! Right now, we're doing everything possible to sustain daily operations and provide services to our community. While there's a lot of uncertainty, we know that we need to adapt fast to our changing reality. Now, more than ever, our community needs us. And we need you.
If you're able, please make a donation to BARNAMALA EDUCATIONAL AND CULTURAL SOCIETY. If you're unable to donate at this time, there are many other ways you can support us! You can advocate for us by sharing our mission with a family member or friend. Even a quick mention on your social media would mean the world to us.
In times like this, we're reminded of how interconnected we all are. Thank you for being part of our community. Without you, none of it is possible.
Stay safe and well,
Haripada Giri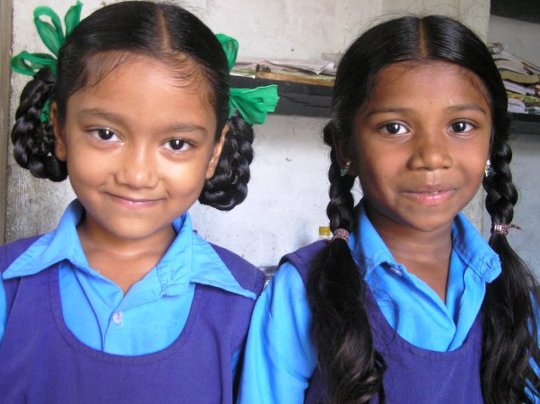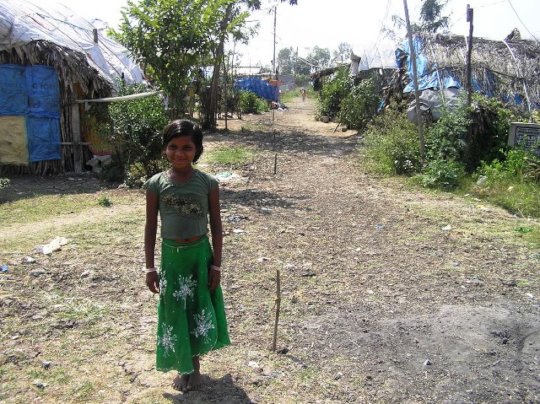 Links: