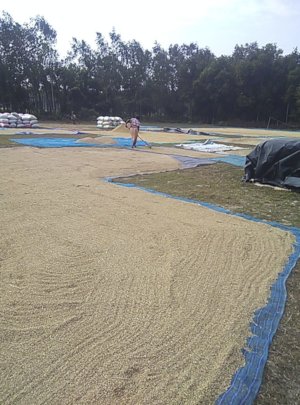 Farmers are Happy and not Happy cause is we are not full fil their demand , due to our organization financial problem. Our organization work multisector, all sector divided with our organization member and volunteer,We are promote to farmers to cultivate their land by organic compost. we are support to two farmers cultivate with organic Compost. total expence bear by our organization. Present time huge farmer demand to support to all,but we are not fullfil tneir demand. Our organization members and volunteer are discuss on this matter. this project is our dream project but not fulfil our target. So sorry but we are try to achive this projet. Present time Vermin Comost per kg 20/-.So i request all donar to support this project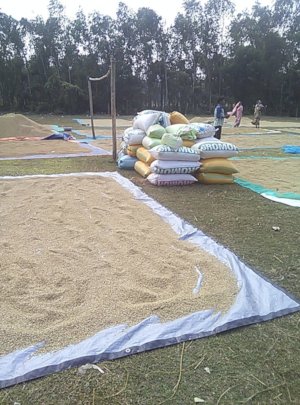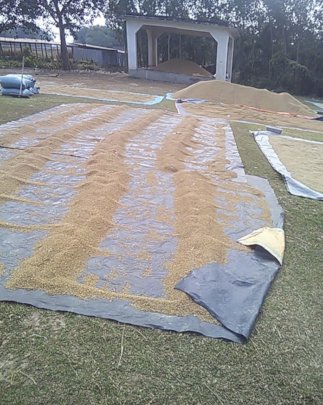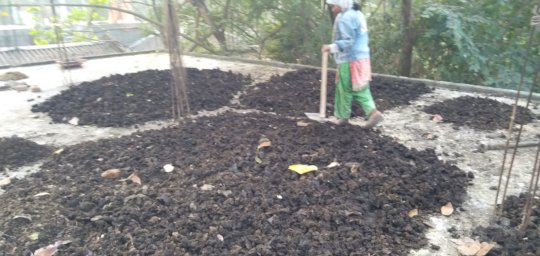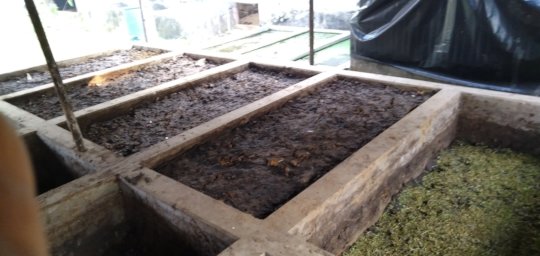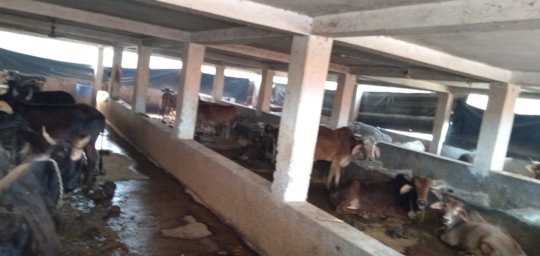 Cow is essential part of human life.present time 140 cow living in our project area kantageria, Benapur, Kharagpur local,Paschim Medenipur..14 daily labour work in this project.Per day labour cost is 2800/-Per day cutting Paddy straw expence is 2400/- Per Dana(cow feeds) is 4200/- Per day Bhusi expences 1800/- Per day Master oil cake expencee is 450/- Per day Molasis expencse is 200/- Medicine expence per day 780/-other expence per day 450/-(Electric bill, cutter, muster oil etc.) huge amount expence per day..Some religious person comes to our project area donate some kinds like dana bhusi, Molasis etc.Before 2 month one type of virous(ousha) spread in our project area 7 cattle dead in this viours infection. Medicine expence 33750/- spent on this time. every3 Month later we are vacinate to cow by proffessiional doctor. Every six month de warming medicine applay. We belive to God and belive to cow, in India cow is God. Many Many thanks all the donar to support this project.. On bhalf of our organization request to all donar kidly donat.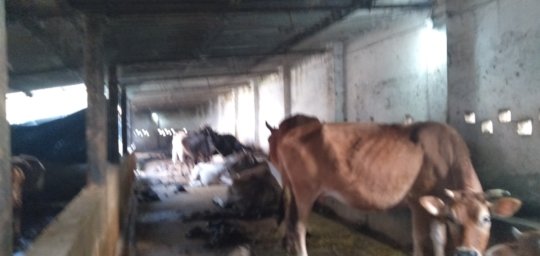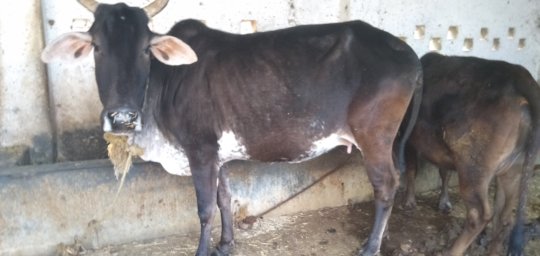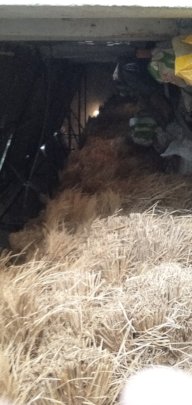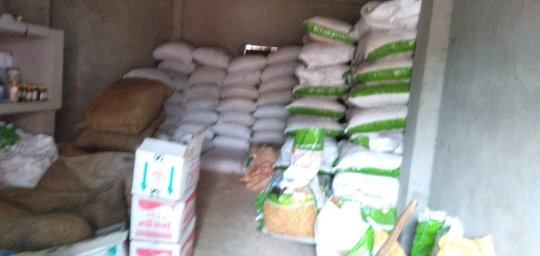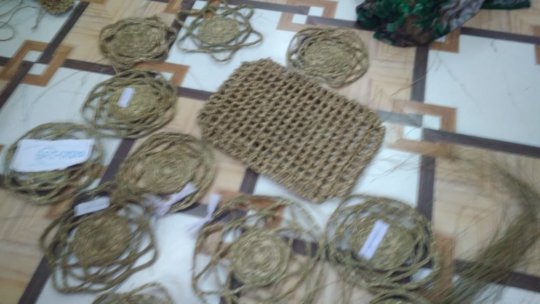 Barnamala Educational and Cultural Society Organise one month Domestic Saboui Grass Product Making training programme at Changual Gram Panchyat of Kharagpur-II Development Block of Paschim Medinipur District. 30 trainee are participate on this Training Programme. Santi Kammilla, Bulu Dutta and Kamal Sing trained to trainee. The training programme success fully complitted on30th Nov Total Expence on this training programme is 197000/-We are manage bank loan to trainee for their domestick bussiness. Sita Murmu, sushla Hemram,Jharna Sing,Sumana Maity, Shipra Kundu, Ruma Sing,Angur Dolai, Gita Samanta,Jayanti Murmu,Mtali Senapati, Rabina Khatoon and others are success fully kaking product and sell. They are very happy . our organisation financial Condition is verey poor but our organisation Volunteer stamina is very high Secon target training programme is beautician and tailoring. So i request to all donar kindly donate this project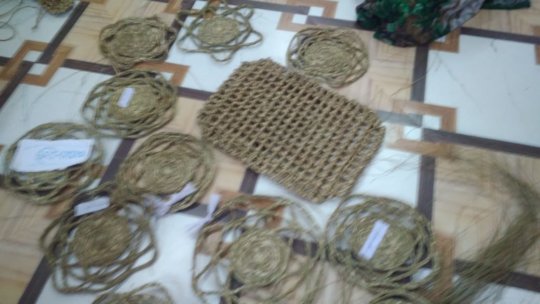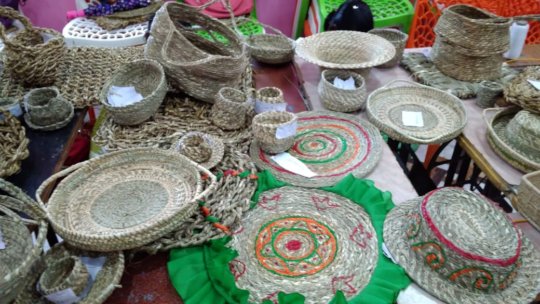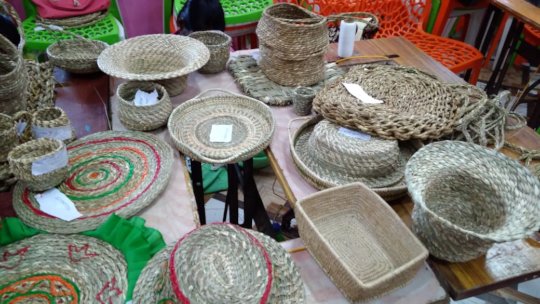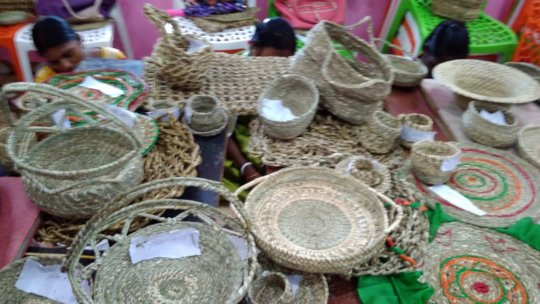 WARNING: Javascript is currently disabled or is not available in your browser. GlobalGiving makes extensive use of Javascript and will not function properly with Javascript disabled.
Please enable Javascript
and refresh this page.