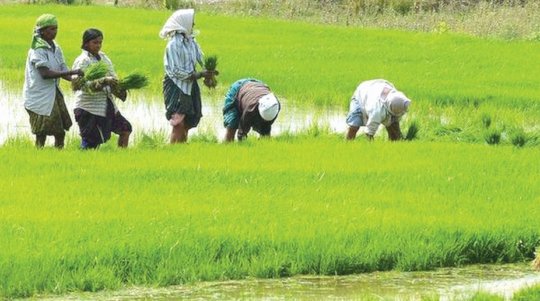 We work closely with smallholder farmers to enable them to grow high-value products, engage with private-sector companies and sell in profitable markets. We provide business training and skills development support to farmer who want to create thriving, sustainable enterprises.Our market-led approach increases incomes for target groups, while also catalyzing economic and social development for the whole community.We integrate a gender lens throughout our programs and provide tailored support for female farmer to expand their opportunities for sustainable livelihoods.Barnamala Educational and Cultural Society is implementing a program, in the Kantageria Village of Kharagpur-II Block in Paschim Medinipur District of West Bengal, to bolster the economic empowerment of smallholder women farmers by improving their participation in farmer producer organizations. By engaging with the farmer producer organizations, smallholder female farmers within key agribusiness sectors will benefit from increased negotiating power, providing greater transparency and better price realization for their produce.
Barnamala Educational and Cultural Society Promote to farmer to use vermin compost.Vermi composting uses earthworms to produce cheap, effective fertilizer. Vermi composting has saved each farmer over Rs.7000 per year on chemical fertilizers, and farmers sold excess worms for additional profits. Farmers also make water based Vermi washes for their fields, prolonging field fertility by months over untreated fields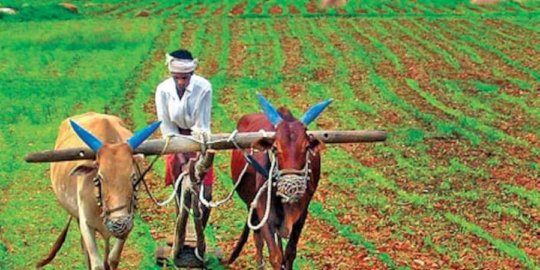 Due to my bad health iam sorry for delay writing of project reprt.
With pollution arising destroying the lives of these helpless organisms, we grow into an urban civilization that diminishes the beautiful Earth we once were.
Preserving our parks, trees' and plants protection is crucial.Trees give us a sense of life, the only thing left in the beautiful, healthy Earth we once were. With so much pollution nowadays, we must care more and be secure with our trees.
Trees are so essential and significant to have in our world. Being so much more to us than they were back then, they play a huge environmental role no other organism can replace. Providing us oxygen, that no technology can't recreate.
Kindly donate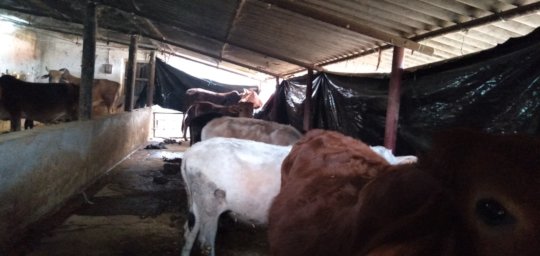 Iam so sorry about Writing Report. Due to my Bad Health i am not write the report, i am still admit in Hospital from 6th April 2019 toAugust 06/ 08 / 2019. One month sence less then two month lost my memory.. Present time i am fit.
In the social construct of our country, the cow is a revered animal. Despite enjoying such an important
stature in the society, a large number of cows and other bovines across the country suffer from abuse,
neglect and abandonment. The institution of gaushalas (bovine animal shelters) has been our
most prominent response to providing care and support for these neglected bovines. However, the
management of these institutions varies across different regions of the country and despite the best
intentions; the well-being of animals is severely compromised in some cases.
The gaushala movement is synonymous with the protection of cows and other bovines of our
country. The origin of gaushalas can be traced in the Vedic period when social customs and rules
laid great emphasis on protection, preservation and development of cows and oxen. In the present
day, gaushalas are the only institutions providing care and shelter to stray, abandoned and
'unproductive' bovines. They are a significant part of the animal protection movement in India and
culturally the strongest reinforcement of our doctrine of Ahimsa
WARNING: Javascript is currently disabled or is not available in your browser. GlobalGiving makes extensive use of Javascript and will not function properly with Javascript disabled.
Please enable Javascript
and refresh this page.