It is said that save trees save environment. We, human beings can't survive on this earth for a day without trees. Trees are the most essential part of the environment. It provides us with Oxygen to breath in and absorbs CO2 to maintain the balance in the environment. Human beings are completely dependent on trees for food, medicine and many more. But unfortunately with the rapid growth in population deforestation is taking place. The number of trees is alarmingly decreasing on the environment.
In order to live on this planet, we need to save trees. Not only human beings but all the other animals also depend on trees directly or indirectly to survive on the earth. So it is said that save trees and save animals. More plants should be planted to increase the number of plants. Awareness should be spread among people by organizing different competitions like save trees poster, save tree fancy dress competition etc. among students. We can't save the earth without trees so it can be concluded that save trees save earth.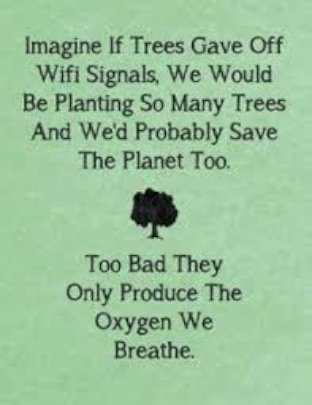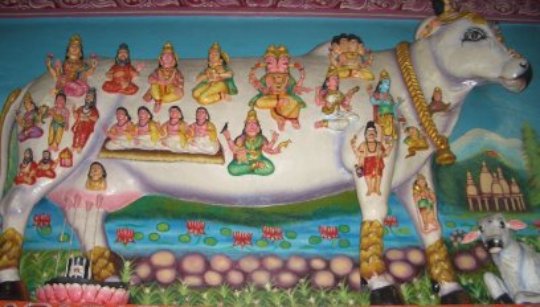 To understand that first we need to get back to the importance of cow in the ancient Hindu civilization of India. Cows are the most sacred animals to the Hindus and this is not without any reason. In fact the very word Cow in English is derived from the Sanskrit word Gau for Cow. So why are the cows so sacred to the Hindu civilization?
Cattle – The backbone of Indian Agriculture:-
One of the most important reasons is that cows have been the backbones of Indian families and the Indian agricultural system ever since the dawn of this ancient Hindu civilization. Apart from the extensively used Cow's milk which the ancient Indians used to collect only after the calf has had its share, the most important use of Cows was in Agriculture. Without Cow the Indian agriculture in those days was as good as gone, and this was one of the prime reasons why Hindus being nature worshipers also worshiped Cow. Cow's urine was a natural pesticide, cow manure was a natural fertilizer. Cattle in ancient India had ensured that Indian civilization did not need any artificial pesticides or artificial fertilizers, both of which are extremely harmful for the farm soil and degrade soil quality over time.
Note that those were the days when food was grown in a healthy natural process. There was no industrial revolution, no artificial fertilizers, no chemical pesticides and insecticides. The entire Indian agriculture was based on the nature's best fertilizer – Cow dung, and one of the nature's best pesticide – Cow's urine (along with the neem based solutions) were used extensively in the agriculture. Buttermilk again which is a derivative of Cow's milk was used as an effective fungicide and weedicide.
And not without any reason, the Indian agriculture in those days was extremely productive thanks to the cow products. Farmers were happy, crops came on time, yield was high, prices were low for food crops, kingdoms even used to export their agricultural output, granaries were always filled, milk was abundantly available and so were its derivatives like Butter, Ghee etc which formed an important part of the Indian diet. Every religious institution, big farms, farmers, diary owners all had thousands of cows – the cows which had made the Indian economy rich and healthy.
So kindly save the Cow and secure their future
Basanti is 33 years old widow resides in village Kandarpapur. Because of unfortunate death of her husband, she struggled to run her family with two children. Then widow Basanti was seeking a source of livelihood to survive, but the limited resources of livelihood in the village disappointed her.One day,Basanti came to know through the self-help group members that a garment making vocational training was about to be held by Barnamala Educational and Cultural Society. Basanti immediately applied for the training. After being selected as a trainee she took training classes regularly during the 3-months full time garment making training. During the training, she learned to cut and sew various costumes as Petti coat, salwar suit, frock, Blouse, Children dresses etc. Her easy learning nature made her favorite of everyone in the training centre soon. She got perfection in sewing garments, by the completion of the training, She wish to start her own business.On completion of the training,Barnamala Educational and Cultural Society. gave Basanti a sewing machine so that she could start her business at home. Now, Basanti stitches clothes for women in the village and earning of Rs. 300 per day. After the struggles in her life, she strives to be settled and for this she keeps on saving a part of her earnings. The training and the free sewing machine improved Basanti's living standard and boost her confidence level. Now, Basanti has got a sustainable source of livelihood. Basnti became an example for all rural women and she gives the entire credit for this to Barnamala Educational and Cultural Society.
WARNING: Javascript is currently disabled or is not available in your browser. GlobalGiving makes extensive use of Javascript and will not function properly with Javascript disabled.
Please enable Javascript
and refresh this page.