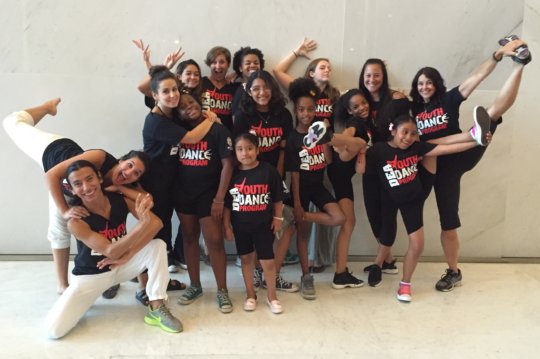 The DEA Youth Dance Program had a fun, effective summer filled with special events and summer scholarship programs! The DEA YDP continues to grow to meet our substantial waitlist, and is thrilled to be launching programming in 44 cities this fall.
The summer began with a special appearance by our student dancers at National Dance Day in both Los Angeles and Washington, DC on July 30th. National Dance Day was created by So You Think You Can Dance producer Nigel Lythgoe, and was officially recognized when American congresswoman Eleanor Holmes Norton introduced a National Dance Day resolution in 2010 to promote dance education and physical fitness. The DEA Youth Dance Program has been featured in the celebrations for the past three years, giving students the thrilling opportunity to perform in front of hundreds of dance enthusiasts. In Los Angeles, 14 DEA YDP students from the fifth grade at Sylvan Park Elementary School performed at an outdoor venue at Grand Park. Wearing their DEA YDP t-shirts, and performing stunning choreography by teacher Stephanie Reed, the DEA YDP students led the audience in a warm-up before dancing their original piece. The students were lucky to meet Nigel Lythgoe and Adam Shankman, who introduced The DEA YDP as a valuable partner to their Dizzy Feet Foundation, established to support, improve, and increase access to dance education in the United States.
"We were the only youth group to perform in the morning and they had the crowd on their feet and dancing," said Allison Tanaka, Los Angeles DEA YDP Regional Manager.
Students from Raymond Elementary School in D.C. performed to the song "Space Jam," and participated in a warm-up and interactive rhythm piece led by teacher Kelly King, at The Kennedy Center's outdoor venue.
"The kids loved the experience," said Kelly Kuder, DC DEA YDP Regional Manager. "You could almost see their self-esteem growing and it was incredible to see them support each other."
Also this summer, the DEA YDP gave a special presentation at DEA headquarters during the 360 Strategy Pilot City Summit, talking about the importance of dance as a form of expression. The DEA YDP is honored to be included as a community partner with the DEA 360 Strategy, a holistic approach to combatting the heroin and opioid drug epidemic in cities across the country. The DEA YDP will continue its efforts in four 360 strategy cities this fall and will add five additional cities from fall 2016 through Spring 2017.
Finally, many students received continued programming through the summer through scholarships, special camps, and workshops throughout the country. These summer programs provide a safe place for students to gather and continue their dance education. The DEA Youth Dance Program is looking forward to a busy, exciting fall as we launch programs for the 2016-2017 school year!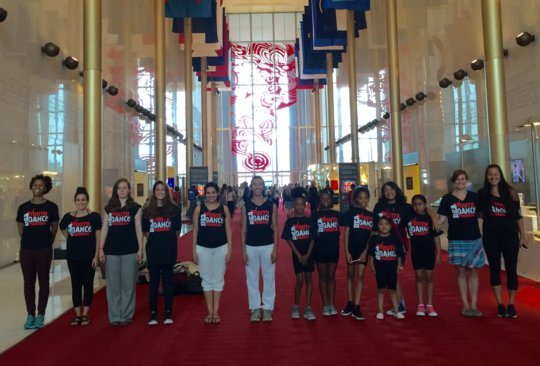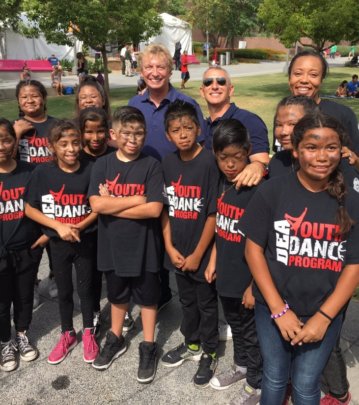 Links: