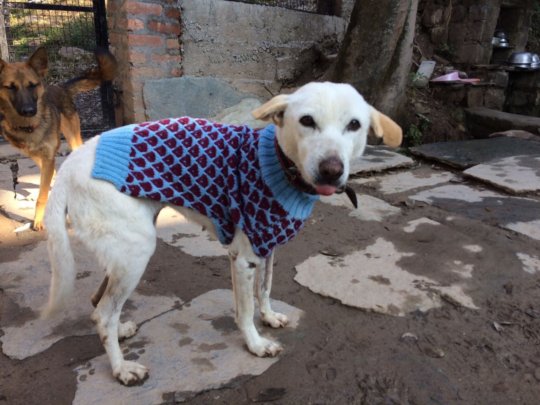 Dear DAR Friends,
Since Valentine's Day is coming up, I wanted to share the heartwarming story about Jimmy,
Jimmy, lived in the main market of Dharamsala her whole life. She was treated kindly and always had chicken for dinner provided by the local chicken shop.
Many people in town know her because she is so very friendly and sweet.
Six months ago, we started getting calls from locals saying she was not looking very good. We went to visit her and noticed her coat was looking horrible and that she was very skinny.
We were confused at her condition as people were telling us they fed her and she was still friendly. We decided to bring her into to DAR to do some tests. We also observed that could not seem to relieve herself not matter how long she was in the "squat" position.
After x-rays, blood tests, and various consultations, she was diagnosed with canine spondylosis, basically a spinal issue that occurs in elderly dogs cause. It was causing her lots of pain and putting pressure on her abdomen and making it hard for her to poo.
Her treatement consisted of pain killers, lots of enemas, a liquid diet, and of course lots of love. We knew that she would never be able to live on the street again due to her condition, which required daily care, medication, and observation.
We put some posts on Facebook to see if anyone would be willing to take an elderly street dog with medical condition into their home, something we can barely get for healthy puppies!.
We had not only one, but two offers! We could not believe it!
The best offer came from a lovely Australian Tibetan Buddhist nun, named Lozang Khadro. Khadro is in Dharamsala studying Buddhism and wanted to give back to the community. Not only does Jimmy now live a wondeful life in her first home ever, but Khadro volunteers at DAR every Saturday to help even more animals.
A dream come true!
Not every dog at DAR is so lucky. We have many dogs that end up living here forever due to the fact that no one wants to adopt them. We have Snowy and Marvin with a chronic skin conditions, Muffin with only one leg that works properly so she bounces from place to place, and Cookie, Coconut, and Khalu all on three legs.
DAR provides all our permanent residents daily hikes, special diets for chronic conditions, grooming and lots of hugs and pets to make sure they know that DAR is their home....however, we need help funding this.
If you can help us provide sponsorship for each permanent resident that lives at DAR, we can guarantee their continued quality of life. Any excess funds will go to help our long term recovery patients who are suffering from broken bones, mange, rickets, malnutrition or any other health issue needed 24/7 care at our clinic.
As Valentine's Day is approaching, we can't think of a better gift for your loved ones than sponsoring a DAR dog in their name.
You can learn more about our Sponsoship Program though our MicroProject on GlobalGiving by clicking HERE.
If you would like to send someone a Valentine, please do the following:
Happy Valentine's Day from Jimmy and all of us at DAR.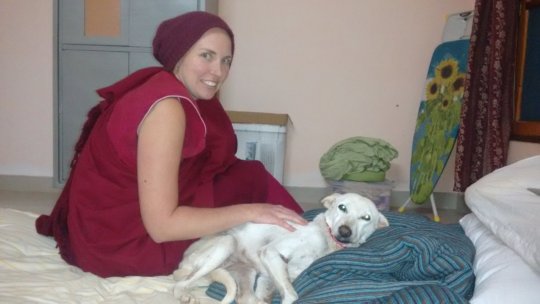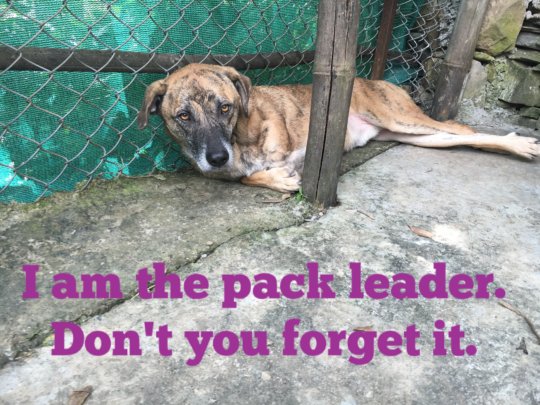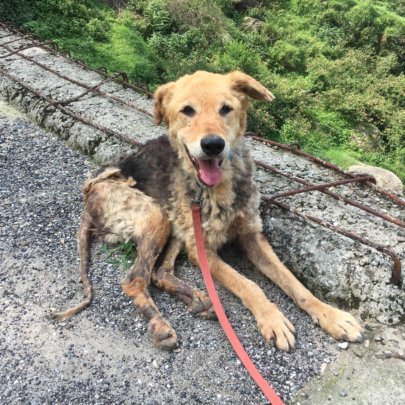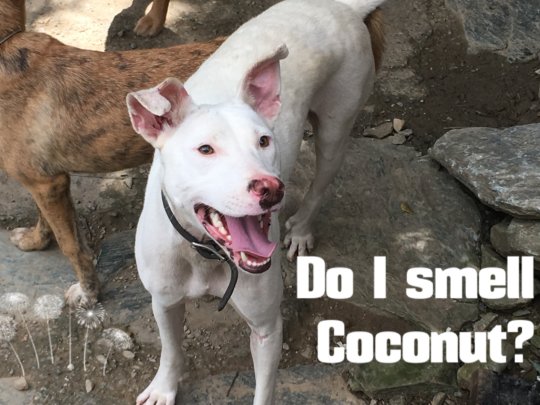 Links: