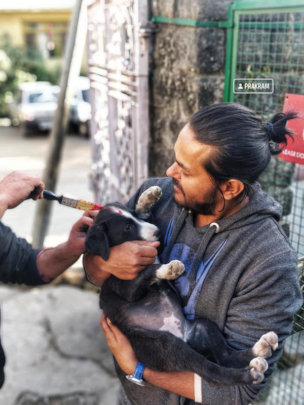 Dear [donor first name],
As 2018 approaches its end, we wanted to share with you our successes. By the end of the year, we will have served over 15,000 animals. Your generous support over the past 10 years that have made this possible. We ask that you continue to keep your heart open to DAR as we move into the next year.
2018 #'s
Vaccinated 1,185dogs
Treated 1,043animals through mobile clinic
Sterilized 544 dogs
Rescued 611 animals at clinic
Found homes for 20 dogs
One of the achievements we are particularly proud of is the number of dogs we vaccinated this year. This month, we hosted a rabies vaccination camp and vaccinated 347 dogs in 4 days, increasing our vaccinations for the year by 30%!
In addition to vaccinating dogs, we were able to conduct a population study in order to better understand how well we are managing our dog population in order to create a rabies free environment.
Learn more by watching our video: https://youtu.be/Upth4FrULpQ
We were lucky enough to partner with Hunter Dowds, a pre-med student at the Lawrence University, who is studying rabies in India and volunteering at DAR. He helped us design and execute the study.
Read more about the study – https://dardogs.com/2GPsL1g
This study in addition to the one we did last year shows there are approximately 4,200 homeless dogs in the lower Dharamsala area. The World Health Organization states that 70% of homeless dogs need to be vaccinated to control rabies and create a rabies free environment. This means in order for this portion of Dharamsala to be rabies free, we would need to vaccinate 2,940 dogs as well as sterilize them to stop the dogs from continuing to give birth—the humane way to control population.
Currently, DAR is performing 60 sterilizations and vaccinations per month. With our current funding, it will take four years to create a rabies free environment. By expanding our budget, we can increase our monthly numbers by hiring more staff.
With your support, we can truly become a rabies-free zone achieving our goal to end human death from rabies.
$25 donation covers the neutering and vaccinating of a male dog
$35 covers spaying and vaccinating a female dog
Help us start off strong in 2019, prepared for increased capacity. If we can raise $6,000 by the end of the year, we'll be able to sterilize and vaccinate 40 additional dogs.
Gratefully,
Deb, Founder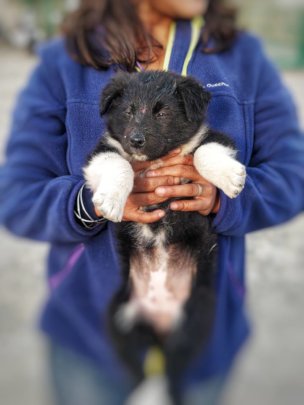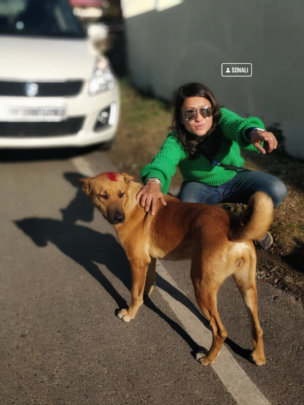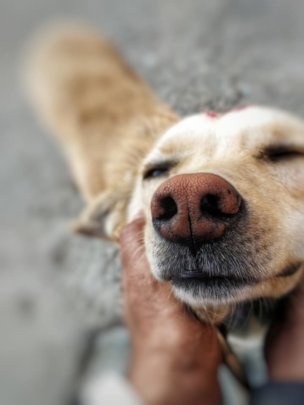 Links: