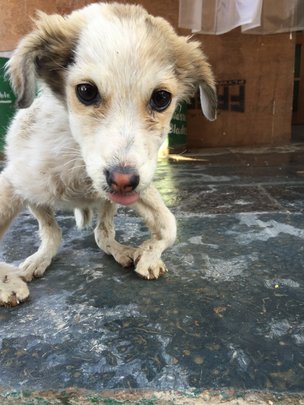 Hello friends of Dharamsala Animal Rescue,
We hope your 2015 is off to a wonderful start. Here in Dharamsala, it is puppy season. As you know, most puppies are born on the street without proper food, vaccination, care, and warmth (nights are about 2 C of 33F or lower.) The results can be heartbreaking but we do have a few success stories about pups that pull through like this adorable girl.
We found her on the side of the road all hunched over and I assumed she was doing her "business." However, with a closer look, it was clear she had rickets. Rickets is a vitamin D deficiency, that causes bones to soften, which can cause breakages and malformations of the bones. If you look at the "Before" photo you can see the state she was in on that first day. We decided to name her Ricky (Rickety) Lee Jones, after the soulful American singer/songwriter as a way to promise her a successful future !
By day two of her stay with us, she had her legs wrapped and was already flirting with 2 volunteers who fell immediately fell in love . (Photo 2.) By day three, we found a her a foster home where she could be socialized with other dogs, get good nutrition and lots of love. In just a couple weeks time, she went from near death to a happy healthy puppy. Her legs have straightened out and now she runs around with the other dogs at her foster home. (TO SEE VIDEO CLICK HERE)
If anyone, would like to adopt Ricky and give her a forever home, please let us know! This would be the perfect ending to Ricky's story.
In other DAR news, we are in the process of upgrading our clinic facilities and could use your assistance in funding this project. See below for details:
1. Redo prep room and Operation Theater floors to provide a more hygienic environment $300
2. New Microscope $800
Any money we raise above this will automatically go to help with our monthly expenses: medicine, mobile clinic petrol, food, salaries etc.
CLICK HERE to donate.
In addition to our current needs, we hope to raise $10,000 on March 18th, Global Giving's First Bonus Day of the year ! There is $60,000 available in matching funds to be handed out.. I will send you a reminder, but please put it on your calendar. If we hit our goal this will cover 4 months of our costs.
As always, thank you for your support. We would not have been able to save Ricky Lee Jones without you.
With Gratitude,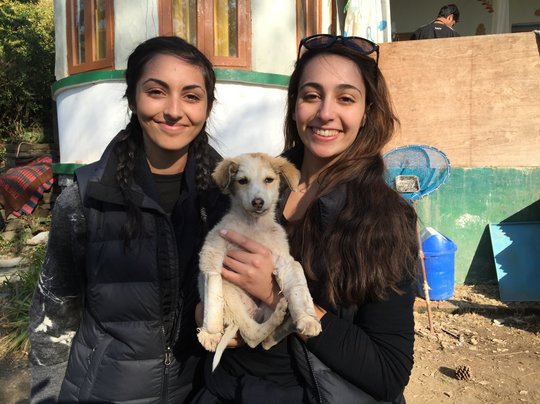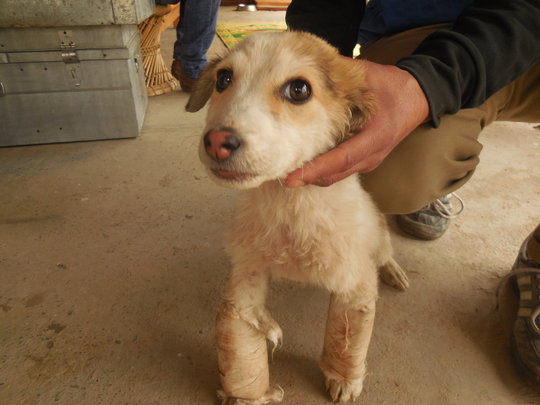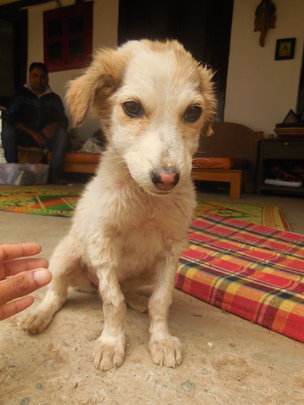 Links: