Once paralyzed from a car accident, Swift is not just walking again but running.


Hi ,
Winter is cold in the Himalayas and unfortunately, it is also puppy season.
So many puppy born on the streets. No matter how many spay/neuter we do, there are so many more that need to be done. To try to up our game in that area, we are looking to change the way we implement our ABC (Animal Birth Control) program.
We are looking to change to a "camp" based method which would have us gathering vet volunteers twice a year (October and April) to do as many spay/neuter as we can within those months. With this method, we can get more done (ideally) than we do in one year in our monthly program, where we currently aim for 80 per month.
Unfortunately, in the monthly program, we are unable to work during monsoon and sometimes in the winter due to weather. These restrictions cause issues with stabilizing the population while we focus on specific areas because if we do not hit 90% sterilization within 6 months, the moms are having litters again, making our work harder.
Currently, we are aiming to hold our first camp in October, 2019. Stay tuned for more details as we go through the year.
In the meantime, we have puppies, more than we can find homes for, like this cutie, Chhota Beem.
Chhota Bheem was found chewing his left front and back paws. We think maybe he stepped on something really hot and it burned the tissues and the itchiness made him chew his paws partially off.
We crossed our fingers and gave him a long anaesthetic because we needed to clean all of the dead tissue away. His was in such a poor state that we did not think he would wake up - but lo and behold, he was awake and eating the next day!
He is now getting stronger everyday, has a great appetite and is very charming! He is even walking! You can see just how charming he is by viewing the YouTube link below.
You can see more success stories and learn how Dharamsala Animal Rescue is making a more humane and sustainable life for the street dogs of Dharamsala by joining us on social media.
Visit us on Facebook
Follow us on Instagram
With gratitude,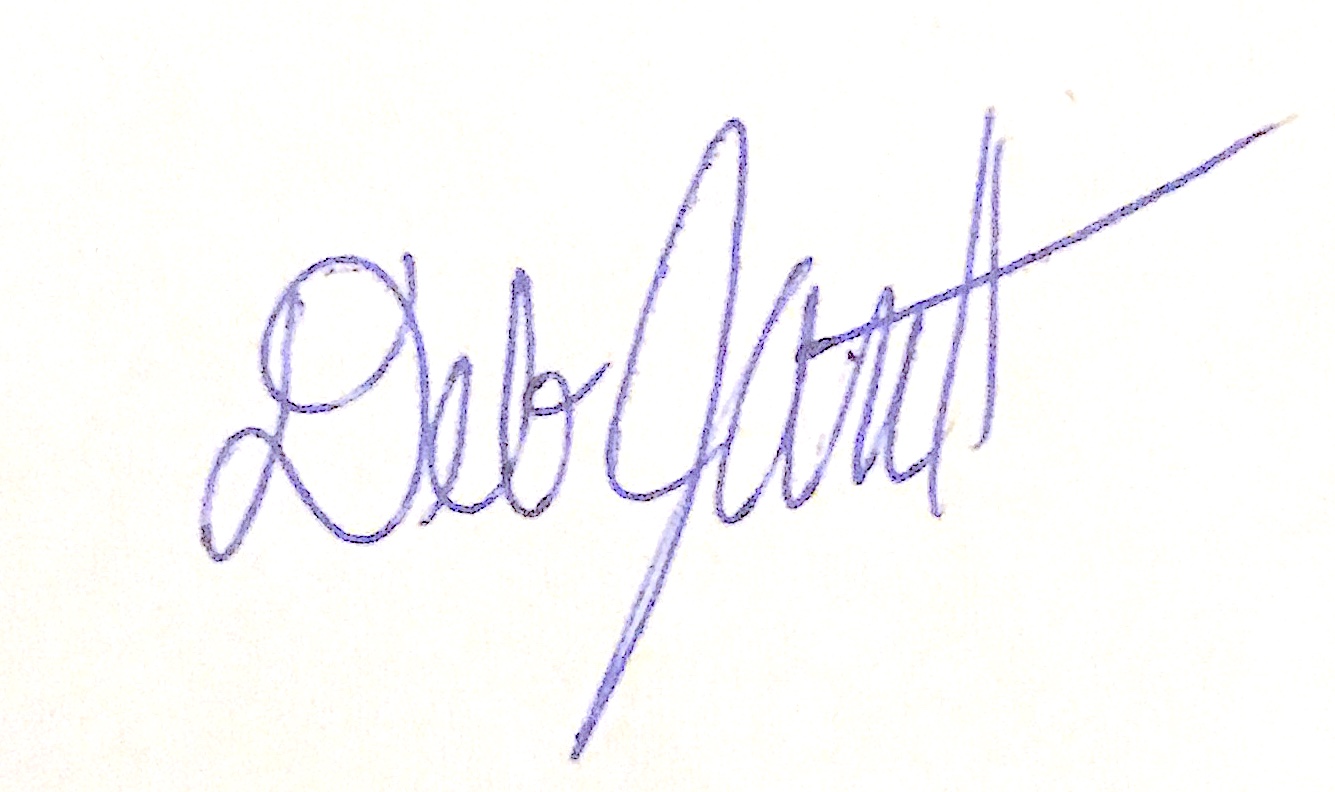 Deb Jarrett, Founder & Executive Director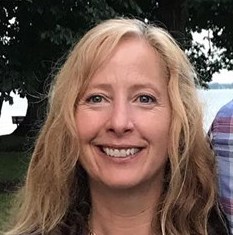 P.S. Become a sustaining donor – Donate monthly and help more pups like Chhota Beem.
Links: