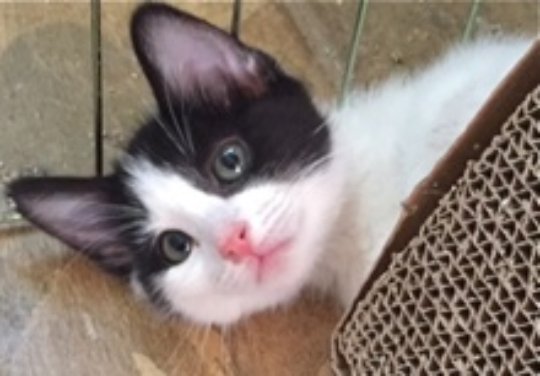 Hello Wonderful Supporters,
I'm afraid that I have hard news to tell in this report. While Cat AdopTion Service (CATS) is doing all that it can, as always, to save the innocent cats and kittens of San Diego area, this spring has seen an explosion in the number of kittens. CATS and so many other rescue groups and shelters in the area are filled past capacity, while calls about stray kittens needing help are still coming in every day. Just recently, CATS agreed to take 8 more feral kittens to tame, treat, and prepare for adoption. We are struggling to find enough available foster parents to cuddle and care for these kittens along with so many already in foster homes.
If you would like to become a foster parent, please contact Cat AdopTion Service or any local rescue group in your area!
Most importantly, please help end the epidemic of homeless animals in the U.S. by spaying/neutering your pets, and making sure your family, friends, and neighbors do the same. If you know of strays living in your neighborhood, reach out to a group such as Feral Cat Coalition (FCC), who can give you the resources and info to trap, spay/neuter, and release those cats before they have countless more litters. Please consider that especially this time of year, stray mothers may already have kittens, so if you think this may be the case, ask CATS, FCC, or a local rescue group for advice on how to take care of mother and babies and when to spay the mother. Every year in the U.S., approximately 1.5 million companion animals are euthenized at shelters. 860,000 of them are cats. If we all practice responsibility for our own pets and also animals we see in our neighborhoods and around our places of work, together we can change this horrific statistic and end companion animal homelessness.
Thank you for all you do to help the homeless cats of San Diego! Here are pictures of just a few of the 100 adorable kittens currently in rescue.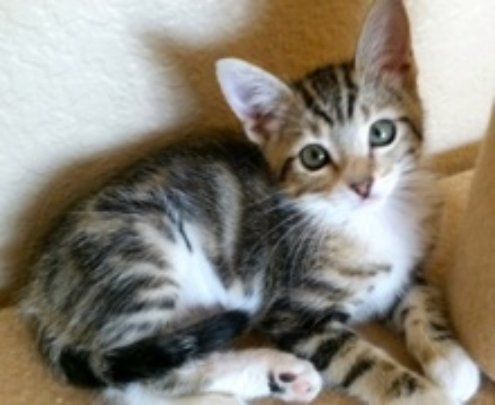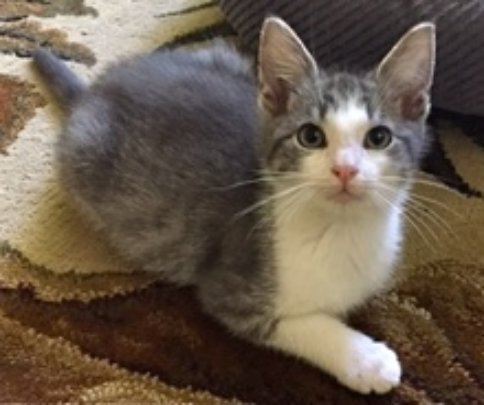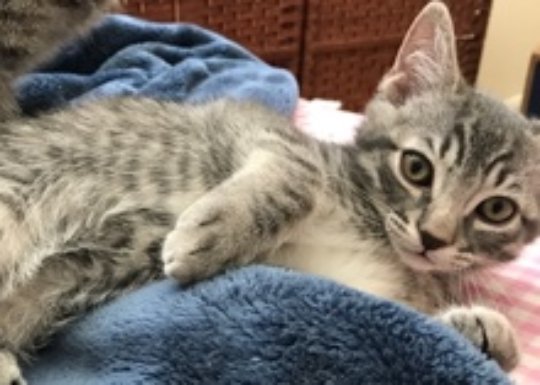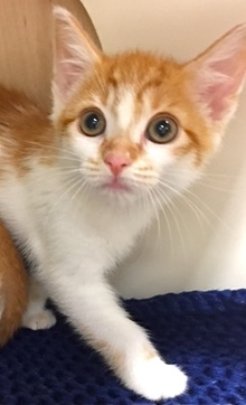 Links: