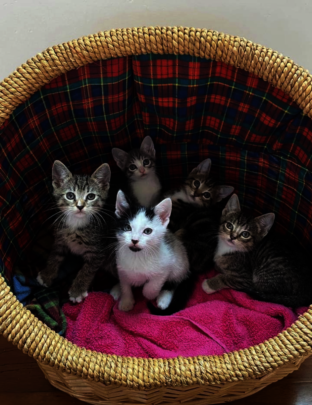 Hello to all of our wonderful CATS supporters.
We hope this update finds you all safe and in good health.
Covid-19 has made 2020 a very difficult rescue year for CATS Adoption Service. However, despite all of the restrictions and shut downs we have still managed to rescue and rehome many cats in need.
This group of kittens is one example of our recent successes. These 5 little guys were born to a feral mom in a wherehouse. CATS was able to trap and fix mom and release her as well as socialize and vet all of her litter. We are happy to report that all of the kittens have found their loving home!
Even though we are unable to do a lot of things we once did in an effort to get our cats adopted we have found new ways to make sure our CATS find their ways into loving homes. We are happy that cats and kittens adopted during this time certainly brought a little bit of light into the lives of their new family during this time of darkness.
As always, we depend on wonderful donors such as you to keep our organization up and running. Your generosity does not go unnoticed. We appreciate your continued support and send each one of you our sincerest gratitude.
With Gratitude,
Elizabeth Tracey and Lauren Landini Click
Links: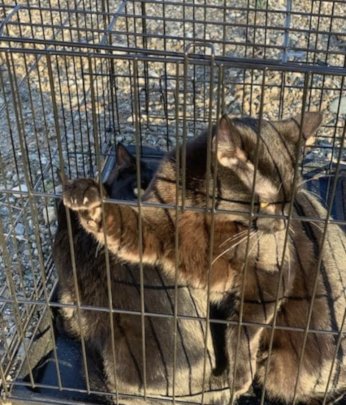 Hello to all of our CATS supporters,
I hope this email finds all of you and your families happy and healthy during this uncertain time. I have decided to share a wonderful rescue story for everyone in the spirit of spreading positivity at a time we all could use some.
At the end of January, 3 black cats were found in a crate on the side of the road, discarded next to a field. Luckily, they were spotted by a good samaritan on their way to work. This same good samaritan agreed to foster this threesome while waiting for space to open up at our rescue organization. During their time in foster they were provided all vaccinations, spayed and neutered and given clean bills of health.
I am happy to report that once space opened up in rescue we were able to find all three of them a home...TOGETHER! They only had to spend a month at our Escondido Petco facility before their forever family found them. Their adoptive family had just bought a house and wanted to fill it with kitty love so the time for this trio was perfect. Finding an adopter to take in one kitty is a challenge, two is rare and three is next to impossible! We were thrilled that these three kitties, so easily discarded on the side of the road have found a great home and will live great lives. They truly got the happy ending they deserved!
With gratitude,
Lauren Landini Click and Elizabeth Tracey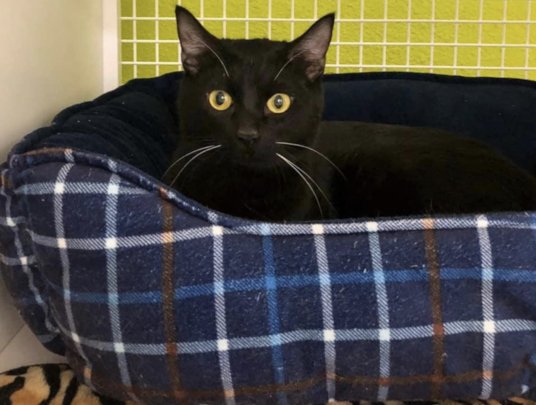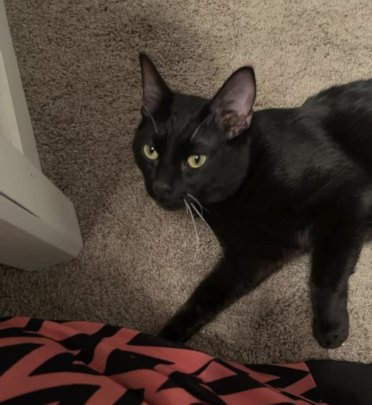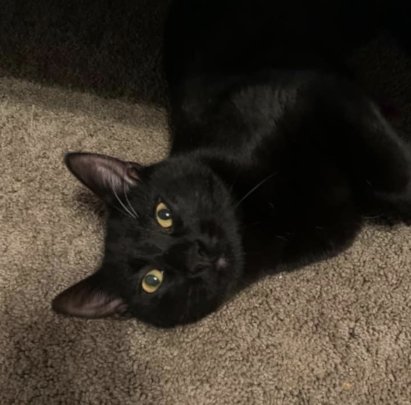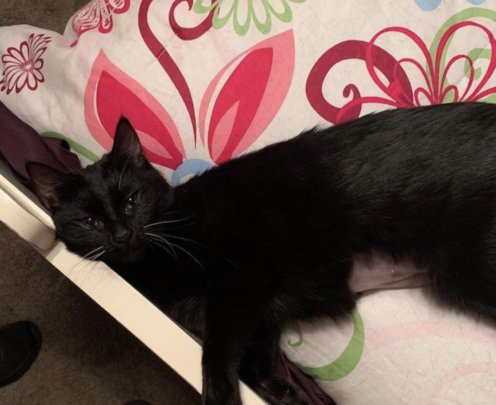 Links: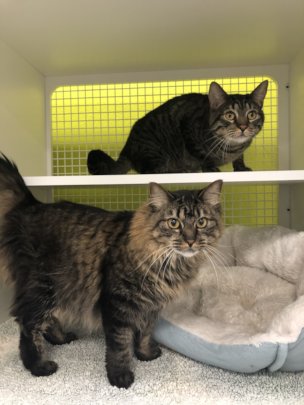 Happy Holidays to all of our wonderful CATS supporters.
Another year has flown by and our rescue has been able to do some wonderful things! So far this year we have been able to rescue 550 cats and kittens, and find homes for 440 of them! This is an incredible number for a private rescue that relies solely on the generosity of people like you.
Two of those lucky cats saved were Wiggy and Walter. Wiggy and Walter are a bonded pair of adult cats that were surrendered to a high kill shelter by the owner's family when the owner had to go into a hospice care facility. They were quickly rescued by us, vetted and put up for adoption. We are happy to report that we were able to find a wonderful home for these two cats, together! They will surely be enjoying the holidays this season with lots of love from their new family.
Although Wiggy and Walter have found their forever home we have many other cats still looking for their forever home. There are even more cats waiting in shelters and out on the streets that still need rescuing. Your continued donations allow us and our selfless volunteers the ability to save these wonderful creatures. For that we sincerely thank you and wish all a very happy holiday!
Links:
WARNING: Javascript is currently disabled or is not available in your browser. GlobalGiving makes extensive use of Javascript and will not function properly with Javascript disabled.
Please enable Javascript
and refresh this page.