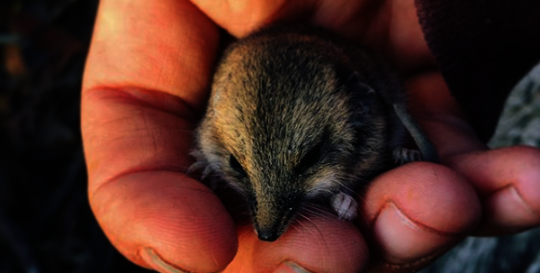 Regular readers will know that a critical component of the Rewilding the Desert program is our baseline environmental monitoring program. In Spring and late Summer/early Autumn we conduct an extensive fauna survey program across:
Our two predator-free wildlife sanctuaries (inside the predator-proof fences); and
Similar habitat adjoining our wildlife sanctuaries (outside the fences).
To assist us with this mammoth task, we recruit volunteers and members of the local community. For our resent Summer survey program, however, we trialled something a bit different: A Wildlife Survey Internship. The idea was to engage a student studying in the Ecology, Conservation or Environmental Science fields, and provide them with some in-depth training and hands-on practical experience. In exchange, the student will provide a longer commitment to helping with the delivery of the monitoring program.
We were extremely lucky to recruit Hayley from Melbourne, who came up to the Little Desert Nature Lodge to help for 3 weeks. Hayley loved it so much she came back for another week! Here is a description from Hayley via Instagram of her experience:
"The sunset tonight. Perfectly summing up how incredibly lucky I have been over the last 3 weeks to see the things that I have seen, and experience some of the most wonderful and magical moments I could never have even imagined.
This place has become very special to me and I will be leaving here tomorrow with some amazing memories and stories that I will hold on to dearly but also with a great amount of self-growth. Thankyou little desert you truly have been magical!"
With the help of Hayley and our other volunteers we have:
Established two new traps sites
Trapped 34 sites and conducted 2,380 trap days and 3,060 trap nights
Captured 27 different species of animals; and
Captured 748 individual animals.
This was another great result and we could not have done it without Hayley's help. We found the Internship to be a valuable model for us to deliver the monitoring program. Equally important, this model also provided some invaluable experience to our young and aspiring ecologists and conservation professionals.
To our amazing supporters and donors, we would again like to say thank you! Without your support we cannot continue this critical project and help conserve Australia's weird, wonderful and highly threatened native wildlife.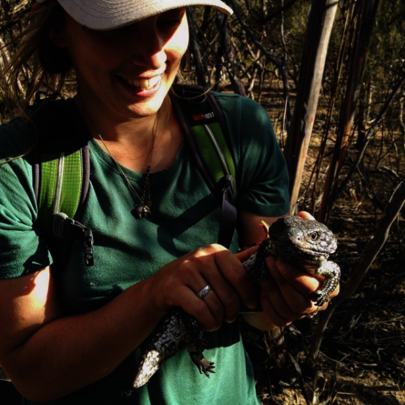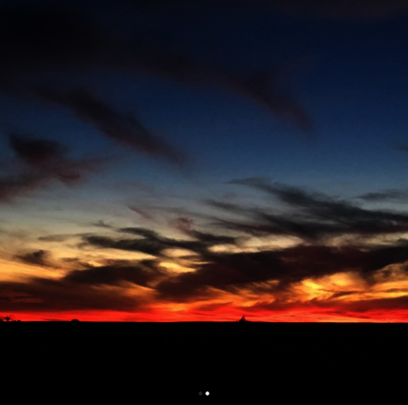 Links: