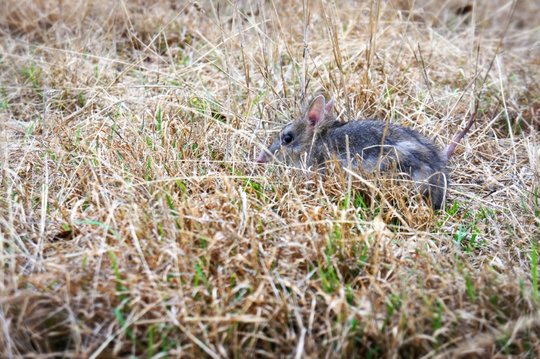 It's been an exciting and busy few months with our first monitoring event for 2014 held in April. Conservation Volunteers Australia's Project Officer, Travis Scicchitano, reports: "We spent three days trapping, with 161 traps set across the 300 hectare site at Woodlands. This meant 16 kilometres had to be walked each day to complete the monitoring of the traps. Over 300 tasty bait balls were patiently and perfectly rolled by our trusty volunteers to attract the bandicoots. This was a great effort as it takes one person a very long time! So with traps set it was onto giving our little furry friends a health check."
The great news is that, over the three days, a total of 18 bandicoots were monitored. Travis says, "Even greater news is that we finally have become grandparents. We discovered two brand new bandicoots that were born and bred on site with pouch young. This is a fantastic step in the success for the breeding on site. We caught a balanced mixture of male and females, as well as two individuals from previous releases that we had never caught. This shows great survival signs long term at Woodlands. The condition of the bandicoots was also a pleasing aspect. After an incredibly hot, dry and long summer the animals have all gained significant weight, on average around 100 grams per adult. We also found the first baby bandicoot which was trapped last December weighing only 170 grams– it now weighs a whopping 510 grams! This is remarkable and a great sign of perfect habitat at Woodlands."
Our significant progress at Woodlands is all thanks to our donors, supporters and volunteers, however we still have a long way to go. Our next step with this program is to put in remote monitoring cameras, bought with your support, which we can use to record the bandicoots' activity and numbers. This will also enable us to stream our furry friends on our website for everyone to see.
Over the past month, we've also been able to attract some great media support to spread the bandicoots' story! The video attached comes from Australia's 'Today' breakfast program, broadcast nationally and showing Travis in action carrying out a bandicoot health check. We hope you enjoy watching it and seeing what you've helped to achieve! Thank you all again for your support - our bandicoots love their new home, which is going a long way to increasing their numbers and the survival of the species. We really appreciate your support for this project, and hope that you are enjoying our reports and pictures so far.
If you're able to donate again we would really appreciate it – every donation will help us to continue achieving these great conservation results. Our most pressing need at the moment are donations to help us restore the grassland habitat that the bandicoots so urgently need to survive – we're moving into the time of year that is best to get new grasses established, and we have plenty of volunteers ready and willing to help if we can buy enough grasses to get started. We also need to continue maintaining the fence to keep predators away from our growing population of bandicoots. Thank you again.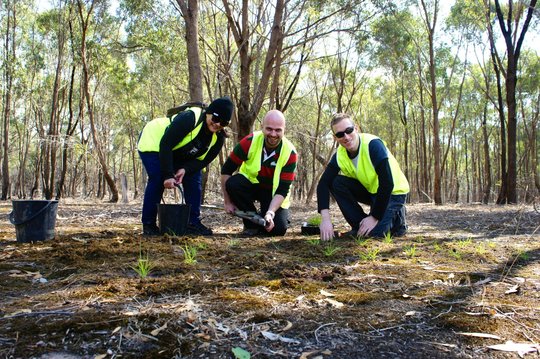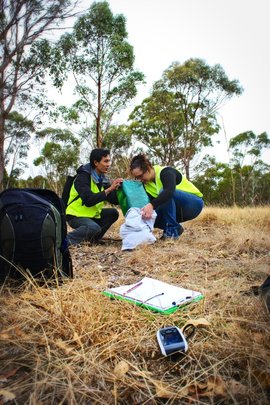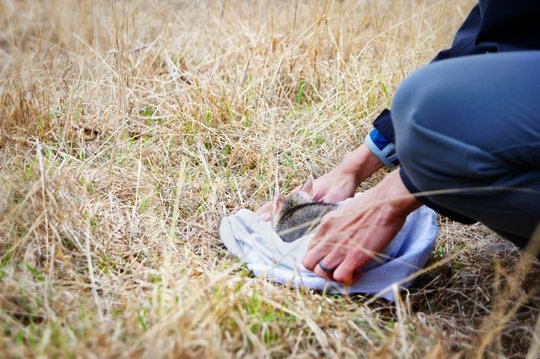 Links: