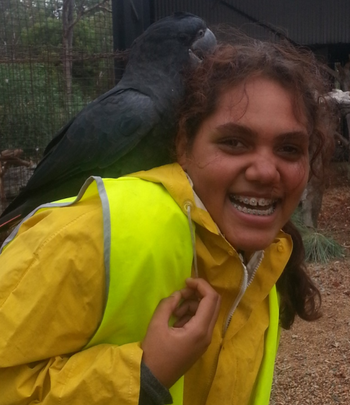 Dear Friends in Conservation,
Over the last three months, teams from Conservation Volunteers Australia (CVA) have been donating their time and efforts, with your support, at Kaarakin Black Cockatoo Conservation Centre. Kaarakin was established in 2007 and is situated on 40 acres of bush land in Martin, in the Perth Foothills. The centre is dedicated to the preservation of the black cockatoo and also to other native endangered Australian fauna. Projects at Kaarakin focus on the rescue, rehabilitation and if possible, the release of the threatened Forest Red-tail, and the endangered Carnaby's Black Cockatoos. The site is quite unique, being only 40 minutes from the centre of Perth, surrounded by Banyowla Conservation Park with excellent views over the coastal plain.
The three key elements of this project are the rescue and rehabilitation of injured cockatoos across the Swan Coastal Plain; the captive "Breed for Release" program; and habitat restoration projects on old cleared farmland situated on either side of the Kaarakin property. The project offers participation from the community across the site, and is creating vital awareness of the plight of not only the black cockatoos, but wider environmental issues across the planet.
It's been a busy three months, and we have been delighted to welcome more than 127 volunteers at Kaarakin, including some unemployed individual and students from various schools. Luisa Wing, State Manager for Conservation Volunteers in Western Australia, said, "It's fantastic that so many volunteers are prepared to commit their time to help, matching the support made by our very generous donors! Together, we're making real progress to help these beautiful birds – thank you to everyone who has contributed time and money to help so far." The teams have removed an astounding 1,740m2 of invasive weeds, planted 171 native seedlings and maintained 80m of trail. The teams have also been nursing the new seedlings through this dry period, with regular watering sessions, and have continued to undertake green stock maintenance on the existing native vegetation. There has also been heavy involvement by volunteers in the maintenance of the kangaroo enclosure. All of these individual elements contribute to the long term plans to help increase the cockatoo's habitat for the future.
Kaarakin environmental officer, Jill Stryk said, "I want to thank CVA for all your support for the past twelve months, for providing volunteers who have helped with the revegetation works both at the Turner Road site (mammoth effort) and revegetation/ground works at the Kaarakin site. Their help has been much appreciated."
CVA, in turn, would like to thank our supporters. Without your support, CVA wouldn't be able to make a difference to this important cause. If you are able to donate again we would really appreciate it (one great day to do this will be July 15th when Global Giving will provide a 30% match for donation, up to $1,000 per donor made on-line through Global Giving beginning at 9.00am until available funds are spent) – every donation will help us to continue achieving these great conservation results and give these beautiful birds a better chance at coming back from the brink of extinction.
On behalf of the cockatoo's whose cackles can be heard from these sites, thank you for your generous and 'future proofing' support.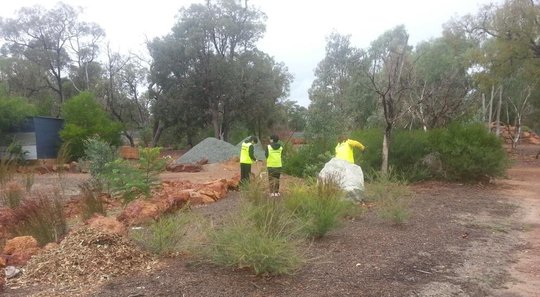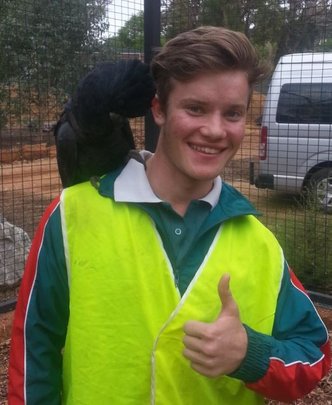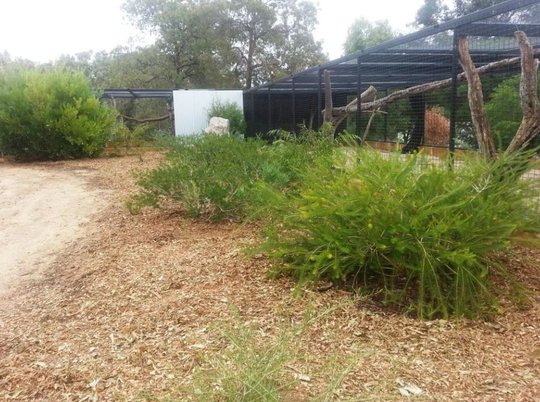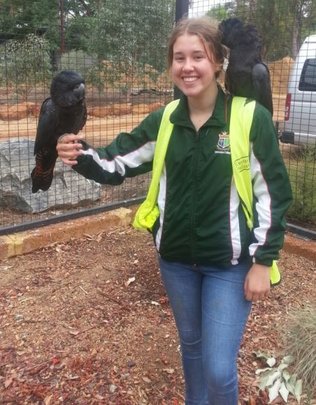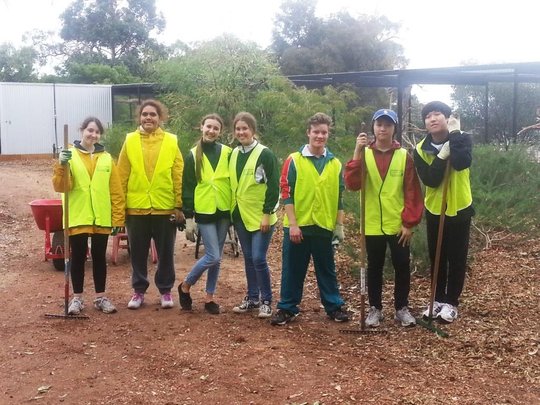 Links: