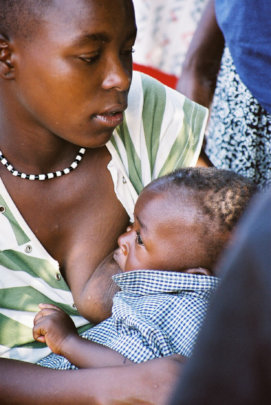 WELCOME WELCOME WELCOME!
Welcome to the KTD196 Community of Supporters! Welcome to all our new supporters! Welcome to those who have been around for a while and a particularly warm welcome to all those who have been with us since we started 8yrs ago in 2013. Yes, we do have some people that have been inspired by the work we do and have supported us all that time. It is so exciting and so humbling to have people from all over the world support us, be inspired by our kids, and believe in the impact we are able to show.
Welcome to our new report! In this report, I want to focus on Teenage Pregnancy within our program and explain what is happening.
When my friend Elizabeth and I started KTD196 in 2003 (unofficially, we have since officially registered KTD196 in 2007) teenage pregnancy was a huge issue for schools, parents, children, and their babies. The teenage (10-19yrs) pregnancy rate was 13.9% of all registered births in 2016, this does not include home births, stillbirths, abortions, unregistered births, or miscarriage. The number of deliveries by under 18yr olds in 2016 at medical facilities is only 7.4% and so a large proportion has home births which increases maternal mortality and neonatal mortality.
It was estimated the proportion of women, by the time they are 19yrs of age, who had ever been pregnant is as high as 25%
The detrimental effect of babies having babies can be catastrophic for both mother and child. Children, whose bodies are too immature to cope with being pregnant often have high-risk pregnancies and deliver chronically ill babies who can easily die. The mother is also at risk of catastrophic complications due to pregnancy at a young age.
I am very proud to report, despite the well-publicized concern of a massive increase of pregnancies, especially teenagers, expected in South Africa during the Covid19 lockdown, in KTD196, we have had no pregnancies to date. Our children, despite all the disruptions, fear, boredom (which the children tell me is one of the major causes in this country of teenage pregnancy) and pressure of Covid19, have been able to abstain. How do I know they have abstained, because we operate on the honor system, and the children have told me so.
Currently, we do not have statistics regarding the rest of the nation but our children, because of the support and the program we run are remaining true to themselves. In fact, we have had 12pregnancies since 2003 instead of the 1,970 statistically we should have had. This program is working. BECAUSE OF YOU!
We are not naive about our kids, we also supplement our program with the ABC (Abstinence, Be Faithful, Condomise) however our emphasis is on Abstinence and being faithful to one's self and one's future and if all else fails, we teach the children how to negotiate safe sex to include condoms. However, as I said, with the honor system heavily entrenched, the children all proclaim they are Abstaining because they don't want to become parents too soon.
We are saving our children's lives and the lives of their children. Because our girls are not becoming pregnant, they are able to continue with school, go on to having happy productive lives, working, or studying further without having to be burdened by a child. Don't get me wrong, any child/every child is a blessing but the timing is essential. Together, with the children, we are changing the trajectory of our boys and girls, we are reducing the tax burden on the nation because we have saved them in effect R26million per year in not paying Child Support Grants. THAT IS AWESOME!
I hope you will agree with me that the impact of KTD196 is having lasting generational effects and worthy of your continued support!
All of this is only possible because of you!
THANK YOU sounds so easy to say but I hope you know it comes from my heart. We are only able to do as much as we can through your support. You are literally changing lives, futures, destinies, and giving the children hope and a future with every cent you donate.
God Bless you
Louise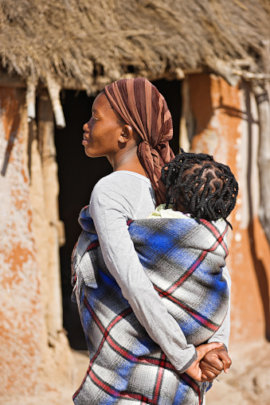 Links: