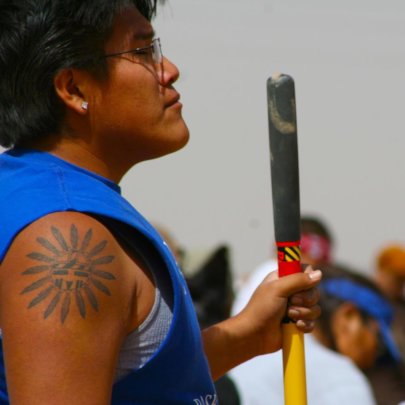 Dear friends of FTPF,
Thank you for continuing to support FTPF and our work to bring food equality and food sovereignty to Native American reservations around the country. We believe fruit trees are an essential part of creating healthier, stronger indigenous communities, and with every tree planted believe we are planting hope for future generations...
"How long are we going to let others determine the future for our children? Are we not warriors? When our ancestors went into battle they did not know what the consequences were going to be. All they knew was that if they did nothing, things would not go well for their children Do not operate out of a place of fear, operate from a place of hope. With hope everything is possible. The time is now."
-Crazy Horse
In this spirit, we will be planting hundreds of trees with the Saginaw Chippewa Indian Tribe of Michigan and the White Earth Band of Ojibwe in Minnesota in May 2019 at community centers, health centers, schools, and native-run nonprofits on tribal lands. Please consider making a donation to Trees for Tribes to help us make orchards a reality for these tribes, as well as the many, many others around the country who are waiting to participate in our programs.
Thank you for believing in the power of fruit trees to support Native communities!