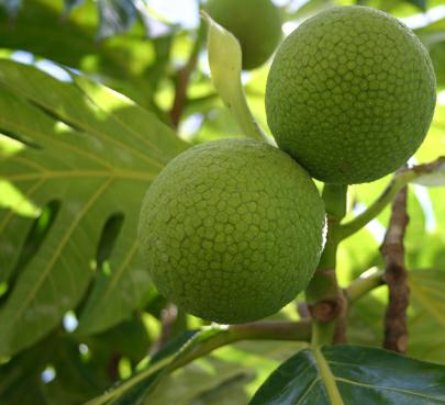 Aloha friends,
The Fruit Tree Planting Foundation is excited to announce our 2018 Island of Hawai'i orchard donations happening throughout the month of September!
We have an amazing lineup of recipeients including several schools, a farmers market, the Univerity of Hawaii at Hilo, a food sovreignty group, and a Native Hawaiian cultural center. FTPF staff have been busy visiting our partners here on the island, travelling from Kona to the Kohala coast and down into lower Puna to plan the orchards and select trees that will create bounitiful food forests. We will be planting a beautiful variety of trees specifically adapted for Hawai'i Island's unique climates, including ulu (breadfruit), avocado, mango, lychee, mountain apple, cacao, rambutan, carambola (starfruit), many types of citrus, jaboticaba, cinnamon, clove, and many, many more!
If you are on the islands and would like to join us at one of the planting events, please email our Programs Manager at lizzy@ftpf.org for dates/times. We'd love to have our generous supporters help plant the fruit trees they helped bring to fruition!
Mahalo nui loa (thank you very much)