Yay! Thanks to you, this project to provide clean water to children in Cambodia has exceeded its fundraising goal! With help from you and others, we were able to accomplish some amazing things:

You helped us launch a pilot hygiene education program
... which means we're working with kids and caregivers to teach clean and healthy behaviors that limit the spread of disease. Below is a picture of Sea (pronounced SAY-uh), our new Health & Hygiene Coordinator. He is working closely with Cooperation for Sustainable Cambodian Society (CSCS) to conduct hygiene trainings for our partner sites—and not just for kids but for caregivers, staff, administrators, parents, and the community.

You are keeping clean water flowing
... through all 62 water systems at our partner schools, hospitals, street shelters, rescue homes, and orphanages in Cambodia. Without your support, the water flowing into these institutions—that serve thousands of kids—would still be unsafe. They would be forced to spend their limited resources on purchasing costly bottled water, which might not be readily available or even safe to drink. Your generosity also allowed us to conduct a needs assessment at each and every site, so we could implement some critical improvements—including new or refurbished drinking stations, hand washing stations, hands-free drinking 'bubblers,' and faucets.

None of this would be possible without compassionate and caring people like you. Thank you.

Please visit splash.org to find out more about our work in Cambodia and elsewhere. And check out our other GlobalGiving project that still needs funding: Bring Clean Water to Children's Hospitals in China.
NOTE FOR RECURRING DONORS:
We don't want to lose you!! Your future contributions will automatically roll over to our other GlobalGiving project: Bring Clean Water to Children's Hospitals in China. If you would like to make other arrangements, please log into your GlobalGiving account.

Again, thank you—so much—for your support.
So many more children are living with clean water and clean hands because of you.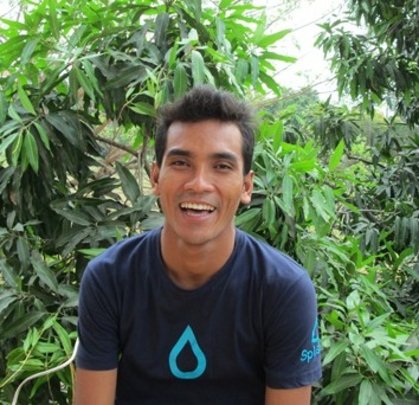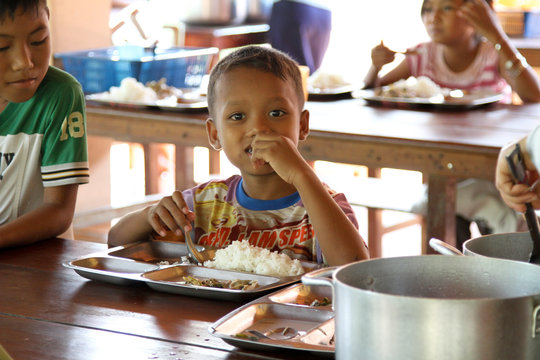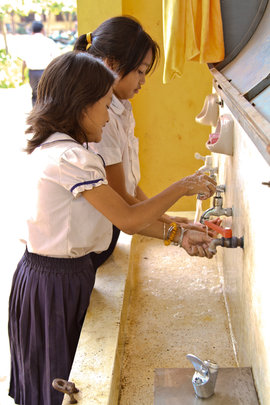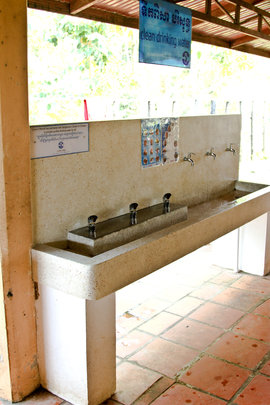 Links: