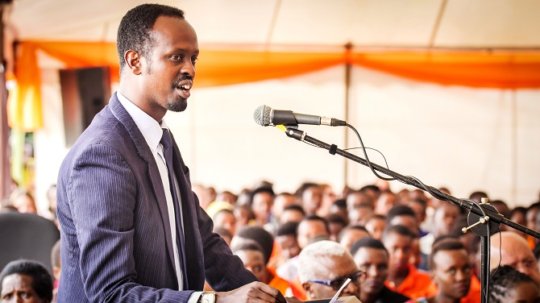 Following Jean-Claude Nkulikiyimfura's appointment to the position of Executive Director, a new Village Director was needed. Vincent Kalimba was chosen after an exhaustive search, and we're very excited to have him on board. Professionally and personally qualified, Mr. Kalimba is the perfect replacement for Jean-Claude.
Himself a returned refugee, Mr. Kalimba identifies strongly with our students. Like so many of them, Mr. Kalimba suffered severe hardships in his childhood, and like so many of them, he found a better future through education and service. After attending the Lycee de Kigali and the Kigali Institute of Science and Technology, Mr. Kalimba enjoyed a noteworthy career in youth empowerment.
When asked how his career eventually led him to Agahozo-Shalom, Mr. Kalimba answered that he could relate to our students, and that he was "extremely impressed" when he visited last year. Since he has come to work for Agahozo-Shalom, Mr. Kalimba's view of the Village has only improved, asserting that "it is absolutely true that ASYV is more than just a village. It is a home, a family for many." With such strength of conviction, we believe that Mr. Kalimba will be a great help to Agahozo-Shalom, now and in the future.
In the coming months and years, Mr. Kalimba hopes to accomplish a great deal, with goals ranging from the development of partnerships with relevant institutions to instilling a culture of entrepeneurship among students and alumni. With his dedication, and your continued support, we have no doubt that Mr. Kalimba and the Agahozo-Shalom Youth Village will succeed.
In other news from Agahozo-Shalom, we received confirmation in February that our Ingenzi grade students had passed their national exams with flying colors.
Following four years of hard work, combined with the high-quality education system offered here in the Village, we are proud to announce that 120 of our 122 students passed! Furthermore, 83% of them passed in two or more subjects, meaning they are now eligible for scholarships at any university in Rwanda.
Before arriving in the Village, many of our students lacked the education, motivation, and confidence required to achieve the outstanding results we've seen. Liquidnet Family High School principal, Bonaventura Mujeneza remarked, "One of the main factors behind the academic success of ASYV students is their background. ASYV admits students based upon their vulnerability rather than academic competence...The students embrace all the opportunities available to them and develop a positive spirit of competition, which in the end culminates into their success."
We would like to give special congratulations to the following students:
Grace, who scored 100% in her exams and is ranked 1st in Rwanda for Economics and 7th for Arts
Johnson Clever, who scored 100% in his exams and is ranked 6th in Rwanda for the MCP (Math, Computer, Physics) combination.
Christian, who is ranked 9th in Rwanda for Economics.
From all of us at the Agahozo-Shalom Youth Village, thank you again for your continued support. Without you, our success would not be possible.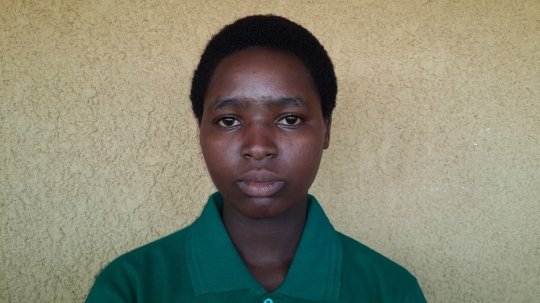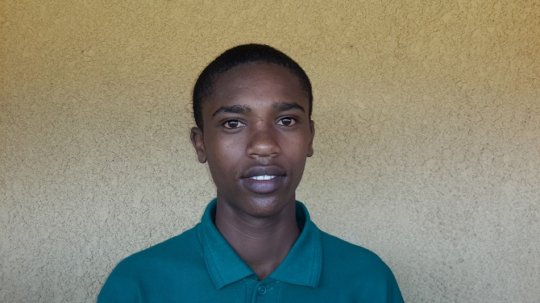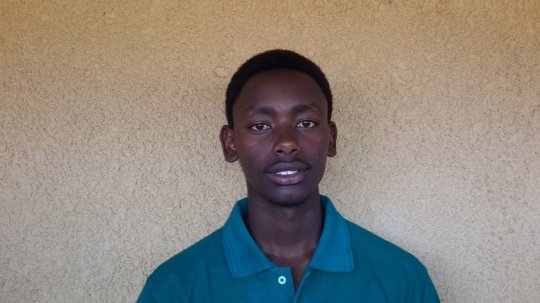 Links: