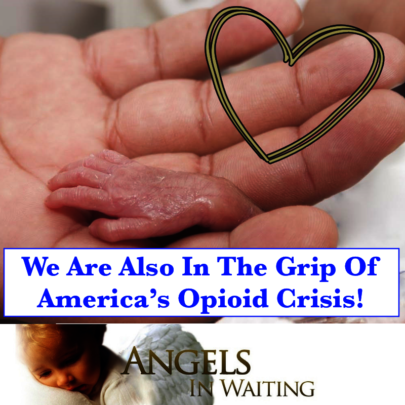 "Niño, if I could take you home I would!" Words lovingly and passionately uttered by Caroline, a NICU nurse on our unit. Her big eyes and even bigger heart were locked on a set of piercing crystal blue eyes and a crooked little grin. Niño a 24-week preemie boy who could melt even the most jaded hearts among seasoned nurses. Nino, an angel in waiting, hoping for a safe place to reside and thrive. Our NICU prayers and dreams for Nino were not uncommon. Wanting a loving home with parents who could protect and harbor him, read him bedtime stories, be his rock in a storm, and most of all love him to the moon and back, unconditionally and infinitely. Sadly our dreams for Nino crashed in learning that our little angel in waiting was slated to go to an inferior institutional care facility for medically fragile infants and children. No safe haven No bedtime stories. No helping hands, No one to love him to the moon and back.
Fast forward 15 years…Angels In Waiting, a 501©3 charity of nurses, created a California State law, giving nurses, "Priority Placement" with our state's medically fragile foster care children and we are proud to boast our 90% adoption rate.
Within the last two years, I have been placing innumerable opioid-exposed little preemie angels, so I decided to "Step up" our nurse-foster recruitment to further address one of America's biggest crisis facing our nation today. America's opioid epidemic is now a crisis. "Our" babies are hit hardest of all in this desperate and tragic epidemic…so innocently arriving in this world with their fragile status and highest needs for our devoted help. Your heartfelt donations are desperately needed to recruit more loving nurses for our growing population of opioid exposed Niño's and Niña's!
Angels In Waiting's nurse-foster provider program was recently spotlighted in an article by The Chronicle of Social Change, an organization with a vision to have children and youth "Front and Center." Shortly after this article went public, professors at West Coast University, a prestigious nursing university, reached out to Angels In Waiting to offer support, as well as work with our program to help with tackling America's increasing opioid epidemic and possibly help us expand our program. Here is The Chronicle of Social Change feature story.
Your kindhearted support and our strong plea for donations would be a profound gift for our opioid-exposed foster care babies. The team at Angels in Waiting is filled with gratitude and hope. Although our sorrow remains with our little angels battling debilitating opioid withdrawal,our hearts echo a resilient hope for every preterm angel that is waiting to be healed through the dedicated hands and hearts of our loyal nurse-foster providers as depicted in our featured article.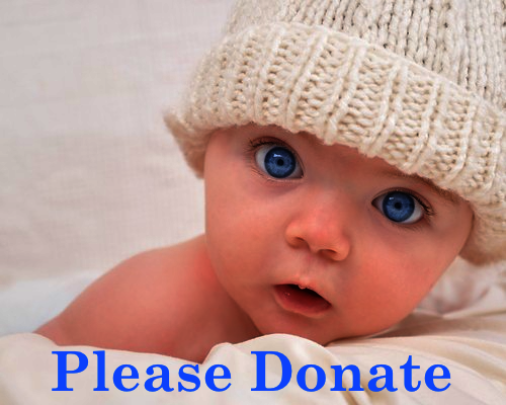 Links: