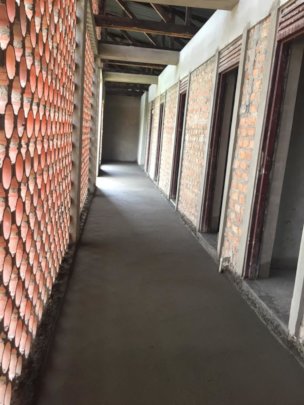 Giving life to architecture carries the responsibility to sustain life for many people - the people who design it, build it, use it, own it - and responsibility to the earth, too. When we approach design by engaging our network of stakeholders, we can change the world. By October 2020, our new maternity unit under construction in Agonga, Uganda had reached the roofing stage, bringing hope to mothers in Agonga - it's one shinning example of how this design ecosystem can work.
Located in Gulu district, Agonga is an impoverished, rural area in Northern Uganda, home to more than 20,000 people with limited access to health care. This region's existing maternity ward is part of an existing health facility built more than 60 years ago. Its limited rooms serve as a place to give birth and receive pre and post natal care.
Yet Agonga's women are considered lucky to score a bed at the facility. the population in Gulu district has grown, and the ward cannot accommodate nearly half of its expectant mothers who travel to the facility - most often long distances on the back of motorcycle taxi - to give birth.
Statistics indicate that Sub-Saharan Africa is one of the most dangerous places on earth to be pregnant and give birth. Complications from childbirth, poor nutrition, infections, cross contamination, limited access to care, malaria, HIV and AIDS impact health outcomes for mothers and their children in this part of the world.
To improve Agonga's delivery of health and reduce infant and maternal deaths, Karin community Initiatives Uganda is making tremendous progress with the construction of a sustainable maternity ward in Agonga village - Gulu district Northern Uganda. However, furthering the challenge of a sustainable facility: Agonga does not have a reliable source of electricity and vital maternity equipment. To be part of this life changing work for Agonga's mothers and their new born babies, please make your donation here.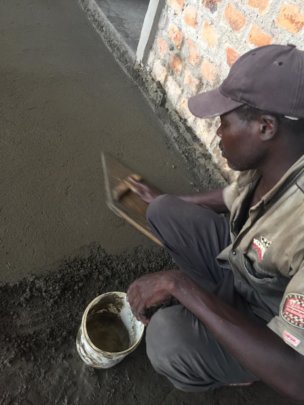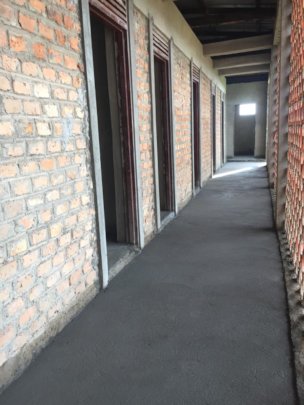 Links: