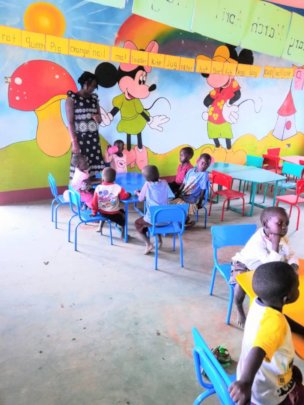 In Uganda, schools have been closed since March 2020, putting 15 million pupils out of education. Only certain classes with exams coming up have been allowed to return. The rest will return in a staggered way in the coming months, though thousands of girls will not, having become pregnant or been married off in the intervening period.

In the Gulu district in the north of the country where we operate, many school going children are making bricks, selling bread or fruits under the burning sun for pennies, rather than attending classes. Their plight is part of a wider rise in children working in the region.

The children here still have fun, sometimes finding time to play hide-and-seek or perform tricks with skipping ropes, but do not know if they will ever go back to school. Their mothers worry about the physical impact this is having on their children. Mothers are aware that making bricks brings physical problems like pain in the arms and spine but they can't see any other way for their families to survive.

The government of Uganda encourages online classes where possible for these children. However, our new Agape school is still short of finances to acquire the necessary gadgets and equipment & training to make digital classes possible. We are still counting on the generosity of you our well wishers to make this dream possible and give these children a better future.
Links: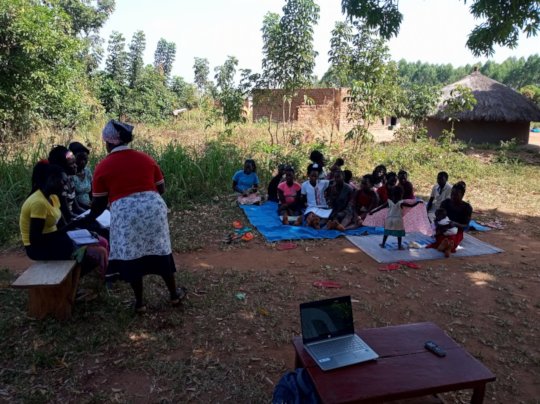 Women bear an unequal share of the burden of poverty globally, due to societal and structural inequality. Women experience unequal access to healthcare starting from birth and throughout their reproductive years and are conspicuous by their absence from all levels of government – local, regional and national. Women also have limited economic freedom. In Sub-Saharan Africa, only 16–18 per cent of loans issued to small and medium-sized businesses are to women business owners.

Grassroots women's groups like the ones we initiated in Gulu have tried to address these inequalities and achieve women's empowerment through women's economic self-help group programmes. The basic assumptions underpinning these income-generating programmes are that giving women access to working capital and technical support, such as training, can increase their ability to 'generate choices and exercise bargaining power as well as develop a sense of self-worth, a belief in one's ability to secure desired changes, and the right to control one's life'. Women's groups could facilitate these goals and improve women's empowerment through the development of social capital and the mobilisation of women.
Links: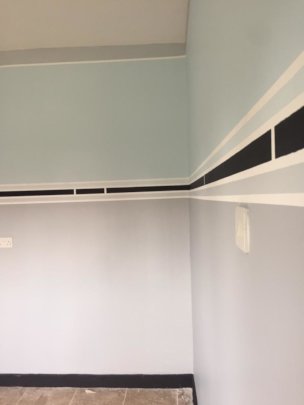 As construction works for the new maternity ward at our Agonga health facility are nearing completion, we are greatly excited that this is happening in no other time than this when strengthening our health facilities is so critical to creating a lasting change for pregnant mothers and their new born babies living in some of remotest regions in Uganda.
Mothers, so critical to the survival of children, are still being lost to preventable conditions. Eighteen mothers die every day in Uganda.
Similarly, newborns are vulnerable and comprise a large proportion of under-five deaths. Most infant deaths happen in the first day or week of life because of poor care at the time of birth & can be avoided. They are caused by preventable diseases and conditions such as hypertensive disorders, infections, heavy blood loss after birth, malaria, pneumonia or diarrhea.
For both mothers and their infants, poor quality of care at childbirth, inequitable health services and inadequate family-care practices contribute significantly to their deaths and this is something we want to challenge in Gulu. However, we are still short of partners like you to enable the maternity ward acquire the necessary equipment and vital supplies.
And with every dollar you give, you choose to challenge child & maternal mortality too. Please be a partner in ensuring that mothers in Gulu and their new born babies don't die during child birth. It takes team work. That's why we are counting on you!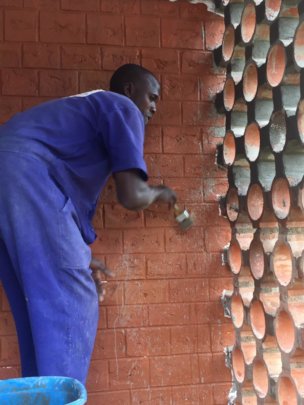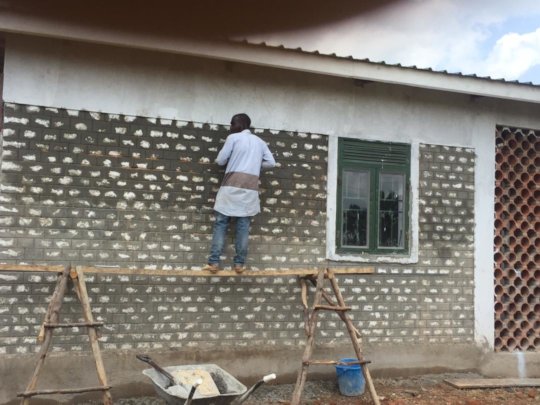 Links:
WARNING: Javascript is currently disabled or is not available in your browser. GlobalGiving makes extensive use of Javascript and will not function properly with Javascript disabled.
Please enable Javascript
and refresh this page.