Step 7: Prepare Share-Worthy Content for Social Media
If you've developed a good email strategy, social media can be an excellent supporting tool for your crowdfunding campaign. Which social media platforms do your contacts use? Facebook? Twitter? LinkedIn? Instagram?
Know your audience. The success of your social media strategy depends on how well you know your audience. It's easier to target potential donors if you know how and where they spend their time online. Are they sharing news stories? Personal photos? Are they posting their opinions or simply sharing others' content? This is called social listening. It's a good idea to spend a few weeks "listening" on social media before you start "talking".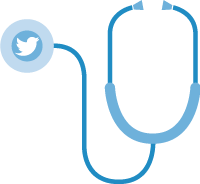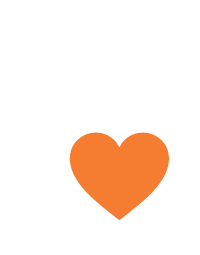 The Millennial Donor
Young people born in the late '80s & '90s are often called Millennials. Millenials have a different motivation for getting involved with causes than previous generations. They're incredibly generous, but they want to feel like they're part of a movement and that their support can make a lasting difference. First you have to earn their trust. Captivate millennial donors by being authentic, inviting them to become insiders, and making it clear how their support becomes tangible impact. Millennials are ultra-connected and enjoy talking about their passions with their networks, so if they are excited about your cause, they can become great advocates for your work!
Remember: it's not all about you. Great social media managers know one secret: it's not all about them. It's about the audience! Create content that people will want to engage with and share. They'll share content on social media if it inspires, informs, or somehow makes them feel good. Use Facebook, twitter, and instagram as an opportunity to engage with your supporters (and potential supporters) by providing them with relevant and interesting information that helps them become experts about your cause. It's fine to ask for donations on occasion, but only if you balance it out with meaningful updates, inspirational stories, and useful news.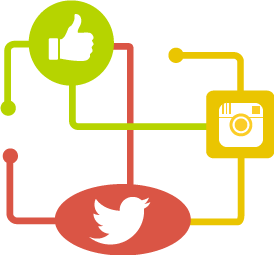 Plan your posts. Before the start of your campaign, think through how you can use social media to keep the momentum going, and draft out the words and images you'll need to post along the way. It's great to be reactive and spur-of-the moment when you're able, but also keep in mind that you won't have time in the middle of the campaign to draft content every day. Take advantage of the many free tools (like Hootsuite or TweetDeck) to manage your social media posting schedule.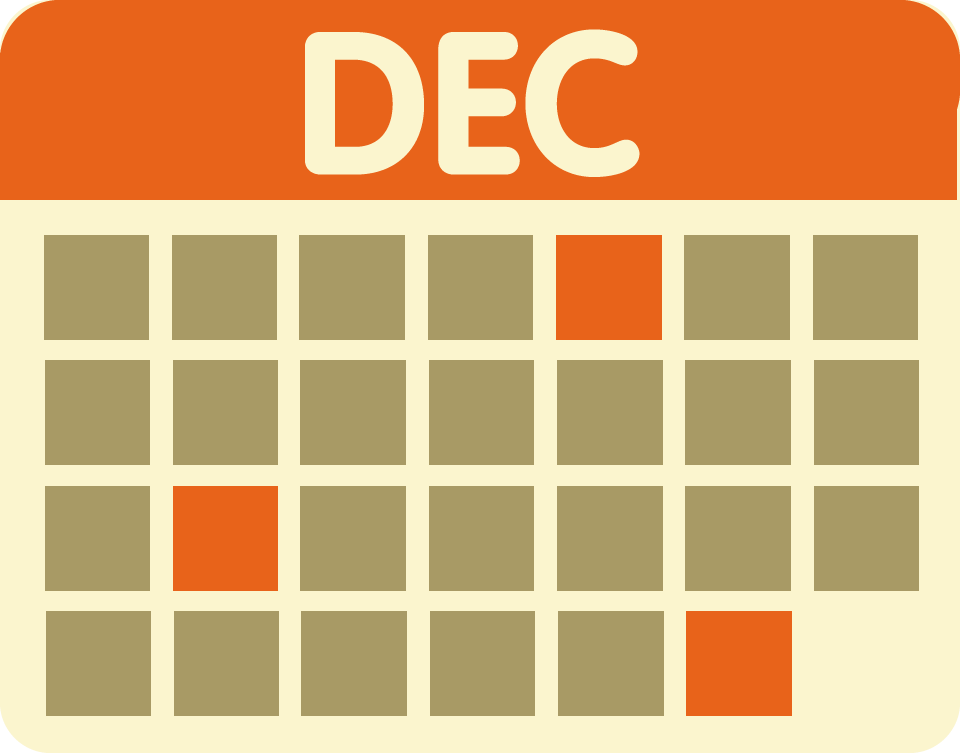 Don't forget the great photos. There is so much happening on social media that pictures can communicate much faster and with much more emotion than written posts can. Posting appropriate, respectful, and positive photos of your beneficiaries and staff will help viewers connect emotionally with your project.
Don't rely on social alone. Asking for money over social media rarely will result in a donation. We know, its a bummer. Social media is useful for engaging your donors, giving them a space to feel like a part of your cause. Social media engagement is key in supporting and strengthening your other donation channels but don't expect it to replace phone calls, emails, or in-person conversations.