Step 2: Get Your Story Straight

These are the questions that potential donors have in mind (whether they know it or not) when they're deciding to give. The answers to these questions are all part of your story.
Break it down to a story of one: Storytelling is the most powerful way to invite potential supporters to give. Research (and our experience) shows that stories about single individuals are far more powerful than statistics about a problem or even stories about groups of people. (The same goes for photographs of single individuals; try using images that feature that one person, not a group of people.)
5 Stories the Most Successful Campaigns Tell
There are five types of stories that successful fundraisers tell. Can you think of a story
about one individual related to your project that follows one of these typical storylines?
The Issue
What is the problem your project is trying to solve, and what are the effects of that problem on one person's life? Describe that person's life without your project.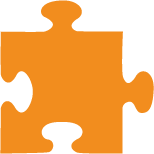 The Place
How is a problem or solution unique to an individual from a particular region in the world? Who are the people who might care about this person and place?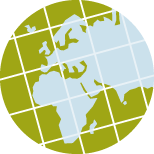 The People
How is a problem or solution unique to an individual who lives within a particular cultural context? How can you motivate other people who might share his or her identity or values?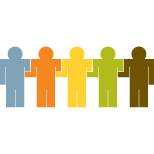 The Idea
What's your unique perspective on how to solve the problem? Does your project revolutionize the way people usually deal with an issue? How has the solution impacted one person?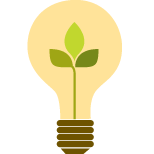 The Motivation
What's your backstory that's driving you to fundraise for this cause? How can you use your own story to connect with people in your network and invite them to join you?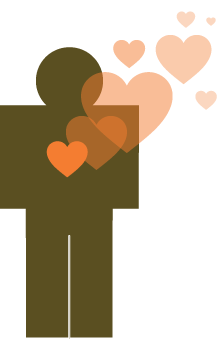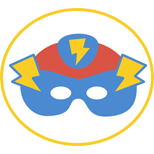 The Hero's Journey
While your personal story is an important way to connect your network to your cause, you should never be the hero of the organization's story. Watch this video and think about your role serving supporters and constituents who are the real heroes.