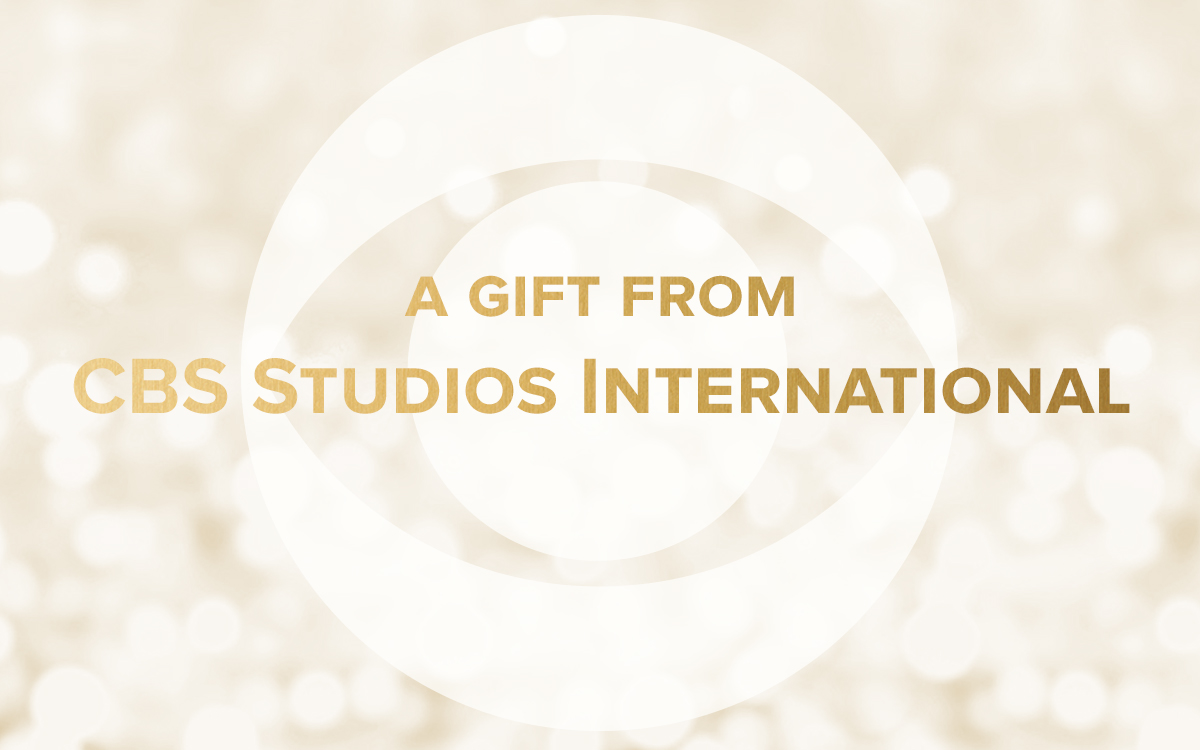 CBS Studios has partnered with GlobalGiving, a nonprofit organization that helps individual and corporate donors contribute directly to charitable organizations around the world. In the spirit of giving, CBS Studios International is making a $25 donation to a charity of your choice.
To designate where your donation goes, please select a project by clicking below. You are also welcome to search among GlobalGiving's 3000+ other projects and direct your gift card donation there.
Once you have found a project that you would like to support, please enter your gift card code at checkout.