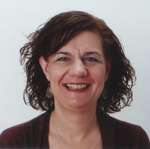 Tomboy1961
Location: Lake Forest Park, WA
Occupation: Accountant
About My Inner Philanthropist (why I give): I give because I have so much more than most people in the world. And children do not get to choose where they are born and raised so why should those that are less fortunate not have the opportunities of those that do. All children should be given a chance in life no matter where they are from for they are all our future.
Tomboy1961's Giving Stats: