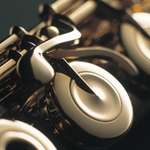 Robin Foster
Location: New Jersey
Occupation: Sales
My Passions: Eager to see the status of women and children improve around the world.
About My Inner Philanthropist (why I give): I give because those who can be in the field need the support of those of us who aren't. Giving acknowledges the importance of these projects and their value to all of us and encourages those who are helping to continue to do so.
Robin Foster's Giving Stats: